Collegewise provided me with a better understanding of the college application and decision process than I thought possible. Collegewise's guidance throughout the process allowed me to really figure out what I was looking for in a college, while also maximizing my options.
ISABELLE
SANTA CLARA UNIVERSITY
I would often be stressed about what I needed to get done or about how things were turning out, but every time I walked out of the office, I was so at ease. I think the most important part about being at Collegewise was how personalized the process was, and how much care and time and effort went into me specifically.
EMMA
UNIVERSITY OF SOUTHERN CALIFORNIA
Going to my meetings at Collegewise never felt like a chore, but more as something to look forward to! Everyone in the office is so friendly, willing to help, and made for such great motivators and supporters when it came time to fill in apps and write essays. 10/10!
EMILY
BOSTON UNIVERSITY
The college application process is confusing and tedious, and Collegewise really helped with that process. It was reassuring to go over my application with my counselor so that we could make sure that I had a better chance of getting in!
KYRA
VILLANOVA UNIVERSITY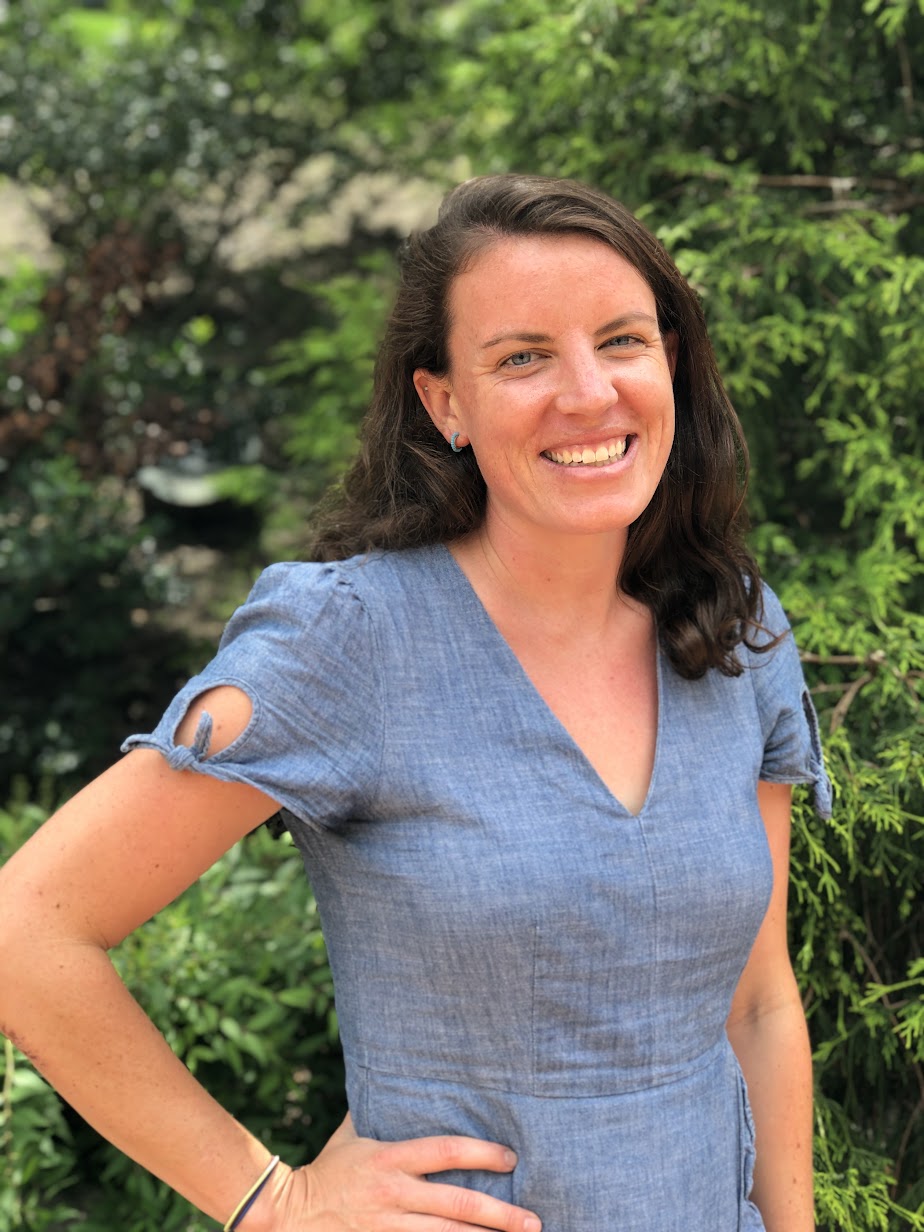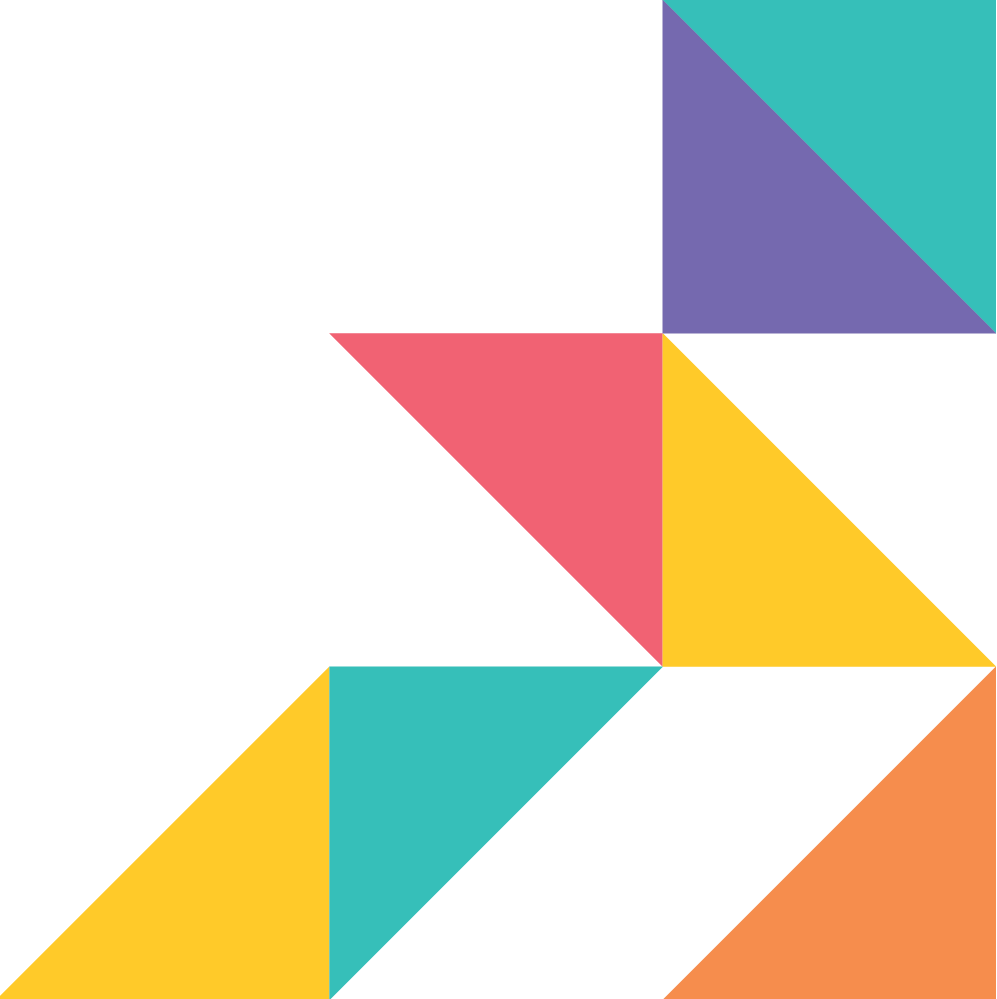 Lizzie Leonard, College Counselor
Originally from Westport, Connecticut, Lizzie worked her way across the country by attending Kenyon College in Ohio, then moving to San Francisco after graduation. After four years in SF, she moved to Boston to pursue her passion for college admissions at Northeastern University. She spent four years reading some amazing college essays, traveling to meet high school students all over the globe, and finding ways to make the college process more joy-filled for families.
After Northeastern, Lizzie took a brief stint to serve as Director of Admission and Financial Aid at Cambridge Friends School. While this gave her some great insight into independent schools, it turns out she missed high school students too much and was eager to get back to the higher education world – which brought her to Collegewise!
It is in Lizzie's DNA to bring levity and comfort to people in stressful situations. She knows the college admission process can be (unnecessarily) nebulous, exclusionary, and fraught with anxiety. She aims to meet students where they are, and to be a friendly, knowledgeable, and (sometimes too) energetic partner throughout the process.
Education and Experience
Former Director of Admission and Financial Aid, Cambridge Friends School
Former Assistant Director of Admissions, Northeastern University
B.A. English, Kenyon College
M.S. College Student Development and Counseling, Northeastern University
Professional Organization Memberships
NACAC: National Association for College Admission Counseling