After much trepidation, this process could not have been easier. I attribute much of the ease to my son's amazing counselor, Meredith. Their Skype sessions proved to be beyond effective. Meredith truly "got" my son. She was able to keep him on track and inspired a level of responsibility where he took total charge.
CARA, PARENT OF DIEGO
TUFTS UNIVERSITY
Where do I begin? We could not have asked for a better counselor than Meredith for our daughter. Meredith was a researcher, a teacher, a confidante, a motivator/cheerleader, and ultimately a friend to our family. We are so pleased to have had the privilege of working with Meredith. Meredith Graham is one in a million!
SONJA, PARENT OF ALEXIS
QUINNIPIAC UNIVERSITY
Meredith has been phenomenal. We've signed our sophomore daughter up to work with Meredith also. I think that sums it up clearly! Anytime I started to suffer any "anxiety" or just plain confusion, I reached out to Meredith. Her knowledge and advice always clarified and calmed.
JAYNE, PARENT OF ADAM
GEORGE WASHINGTON UNIVERSITY
We are thrilled with Meredith. She calmed and guided Adam's parents (us!) through the journey, and most of all, she made what many of our friends told us was an incredibly stressful process into a stress-free journey, and at the end, Adam had several great school acceptances.
MARK, PARENT OF ADAM
GEORGE WASHINGTON UNIVERSITY
We found the Collegewise experience to be a tremendous resource for our son. So many of the schools were such an excellent fit that when he was accepted to 9 of his 11 options—and received scholarship monies from several—it made for a very hard decision when choosing among multiple fantastic choices.
LISA, PARENT OF SKYLAR
CONNECTICUT COLLEGE
From picking colleges to brainstorming essay topics and planning a timeline, my counselor guided me throughout the entire process and made everything run smoothly. With the help of the timely deadlines planned by my counselor, I calmly cruised through my applications while everyone else stressed out over each deadline.
RAY
UC SAN DIEGO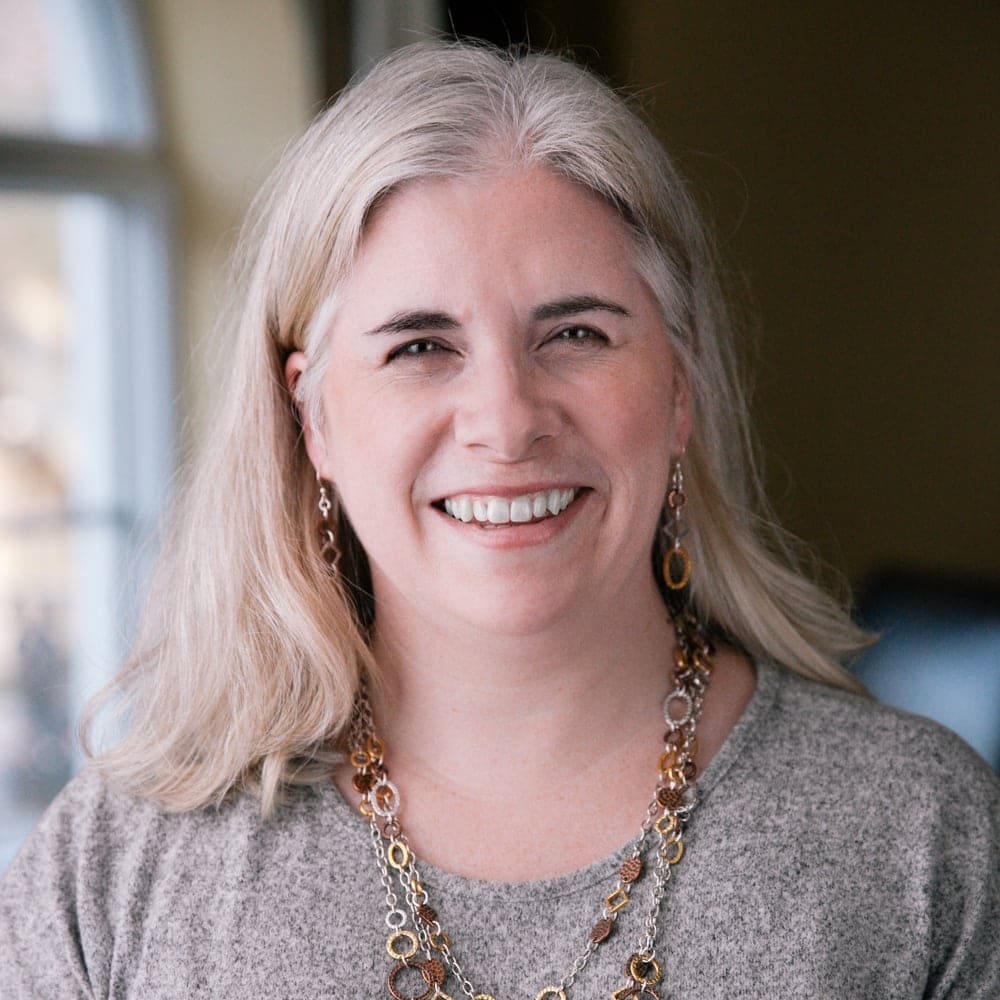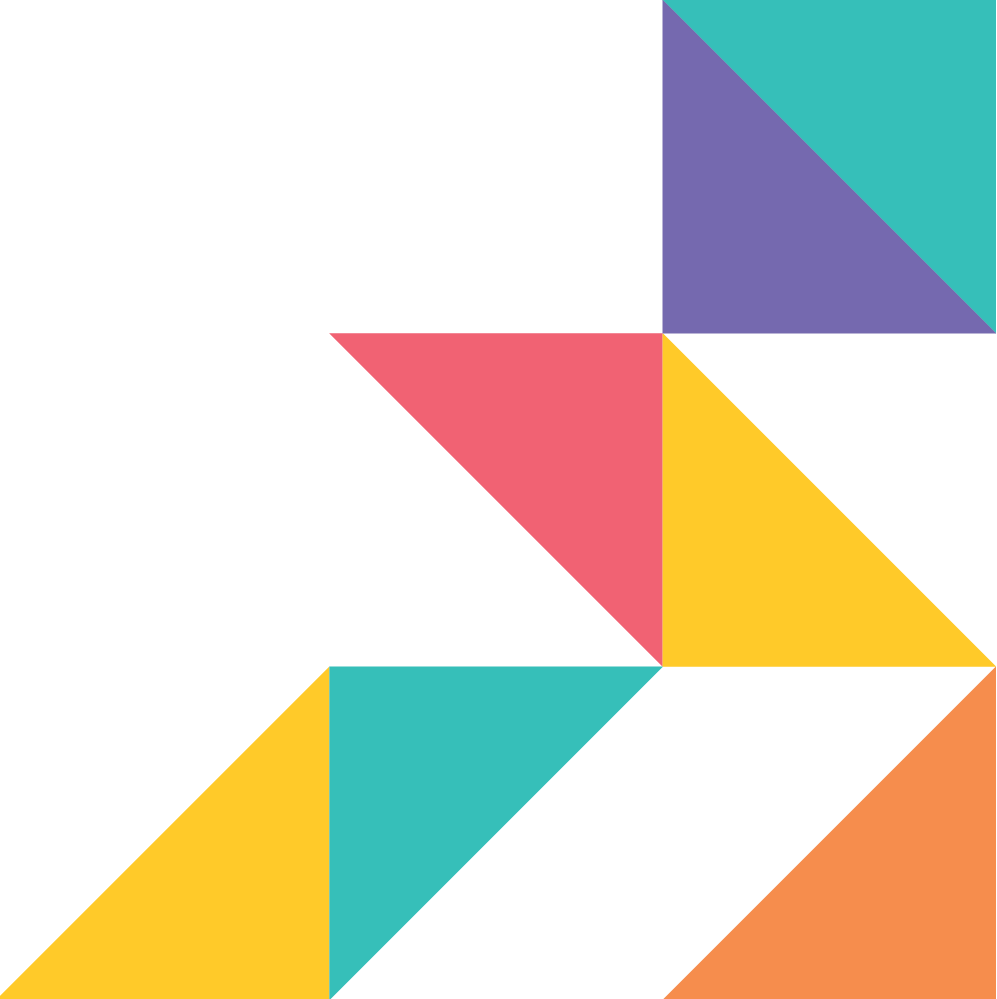 Meredith Graham, College Counselor
Meredith spent seven years as an associate director of admissions at Cornell University where, on the dare of a colleague, she once worked the phrase "Dolly Parton" into a seven-minute presentation about Cornell. She also earned a master's degree in higher education and worked as an academic advisor at Purdue, all after studying chemistry at The College of Wooster.
A scientist and a counselor at heart, Meredith is the author of the Collegewise publication STEM's Many Branches: College Planning for Students Considering Majors in Science, Technology, Engineering, and Mathematics. A true renaissance woman, Meredith has also learned how to clog (the folk dance, not the backing-up-a-sink kind of clog), fly a glider, knit, shoot a shotgun on a trap-shooting range, and rock climb. While Meredith does admit to having a fundamental inability to follow fashion trends, as Dolly Parton once said, "I would never stoop so low as to be fashionable."
Education & Experience
Former Associate Director of Admissions, Cornell University
Former Associate Director of the University Service Center, Boston University
Former Academic Advisor, Purdue University
Professional Organization Memberships
NACAC: National Association for College Admission Counseling
OACAC: The Ohio Association for College Admission Counseling
International ACAC: International Association for College Admission Counseling