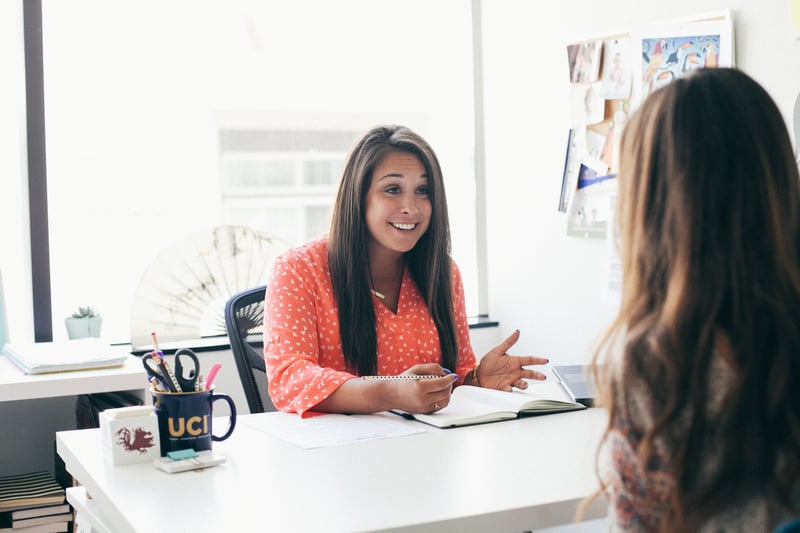 College Admissions Counseling
Enjoy the relief of having a trusted expert guide your family through the college application process.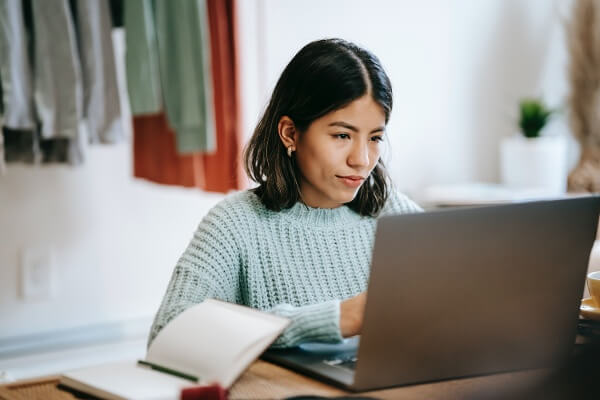 Academic & SAT/ACT Tutoring
Receive targeted AP, SAT, and ACT tutoring from academic experts. Online and on your student's time.
Your Child's Next Step to Owning the College Process
Meet with a Collegewise advisor to discuss your student's needs and goals.
Get matched with a counselor who will work 1:1 with your family through the entire process.
Watch your student get accepted to their best-fit college and set them up for a lifetime of success.
92%
of students accepted
to their top 3 schools
23+
years of admissions
experience
9 of 10
families recommend
us to their friends
Whether your teen is aiming for the Ivy League, other private institutions, or small liberal arts colleges, our experts are here to guide your family to a college that's right for them.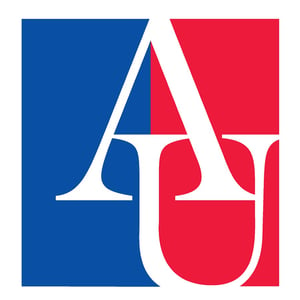 American University
361+ admits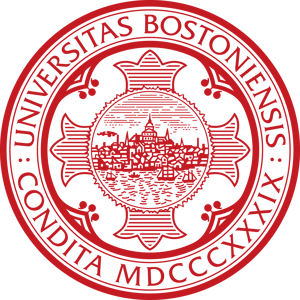 Boston University
325+ admits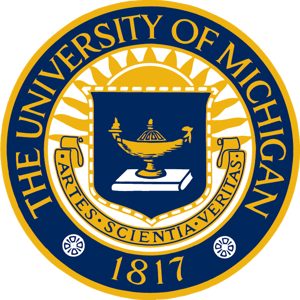 U of Michigan, Ann Arbor
255+ admits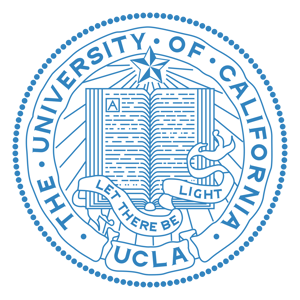 UC - Los Angeles
238+ admits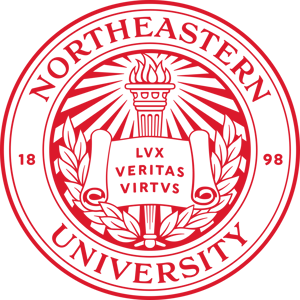 Northeastern University
365+ admits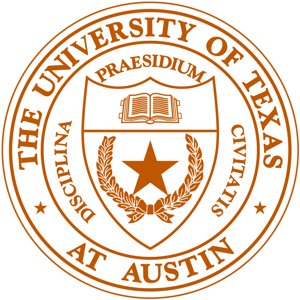 University of Texas, Austin
254+ admits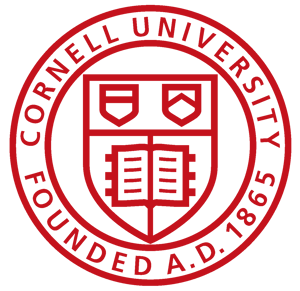 Cornell University
73+ admits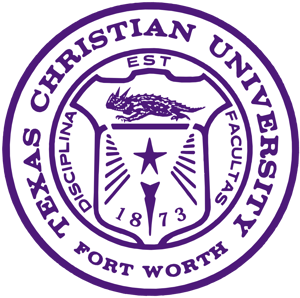 Texas Christian
245+ admits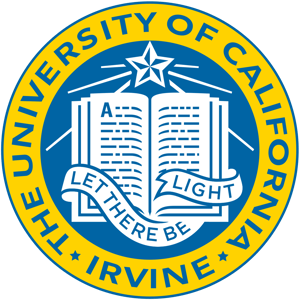 University of California, Irvine
291+ admits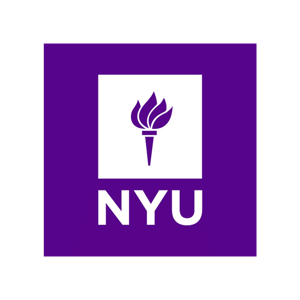 New York University
177+ admits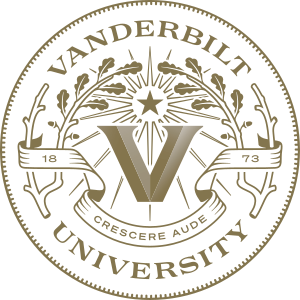 Vanderbilt University
49+ admits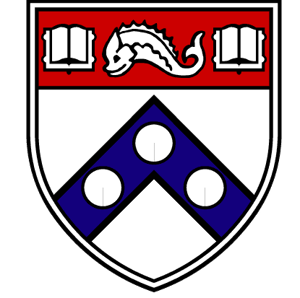 University of Pennsylvania
44+ admits
Collegewise was founded by Kevin McMullin in 1999 and has since helped over 28,000 students gain college admission.
Kevin realized that for too many families, the college admissions process was overwhelming and ultimately unsuccessful so he set out on a mission to create a more joyful and successful experience for students and parents.
We believe in the transformational power of higher education
We believe in taking the pressure off our students
We believe in giving families quality time back
We believe every student has something to offer
Hear from Collegewise Alumni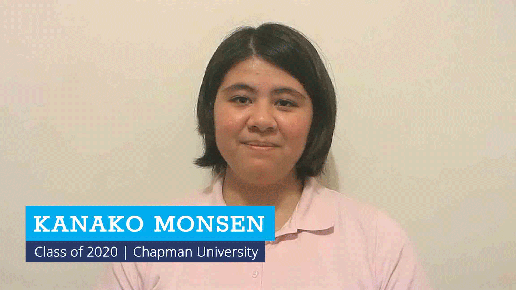 Kanako Monesen
| Chapman University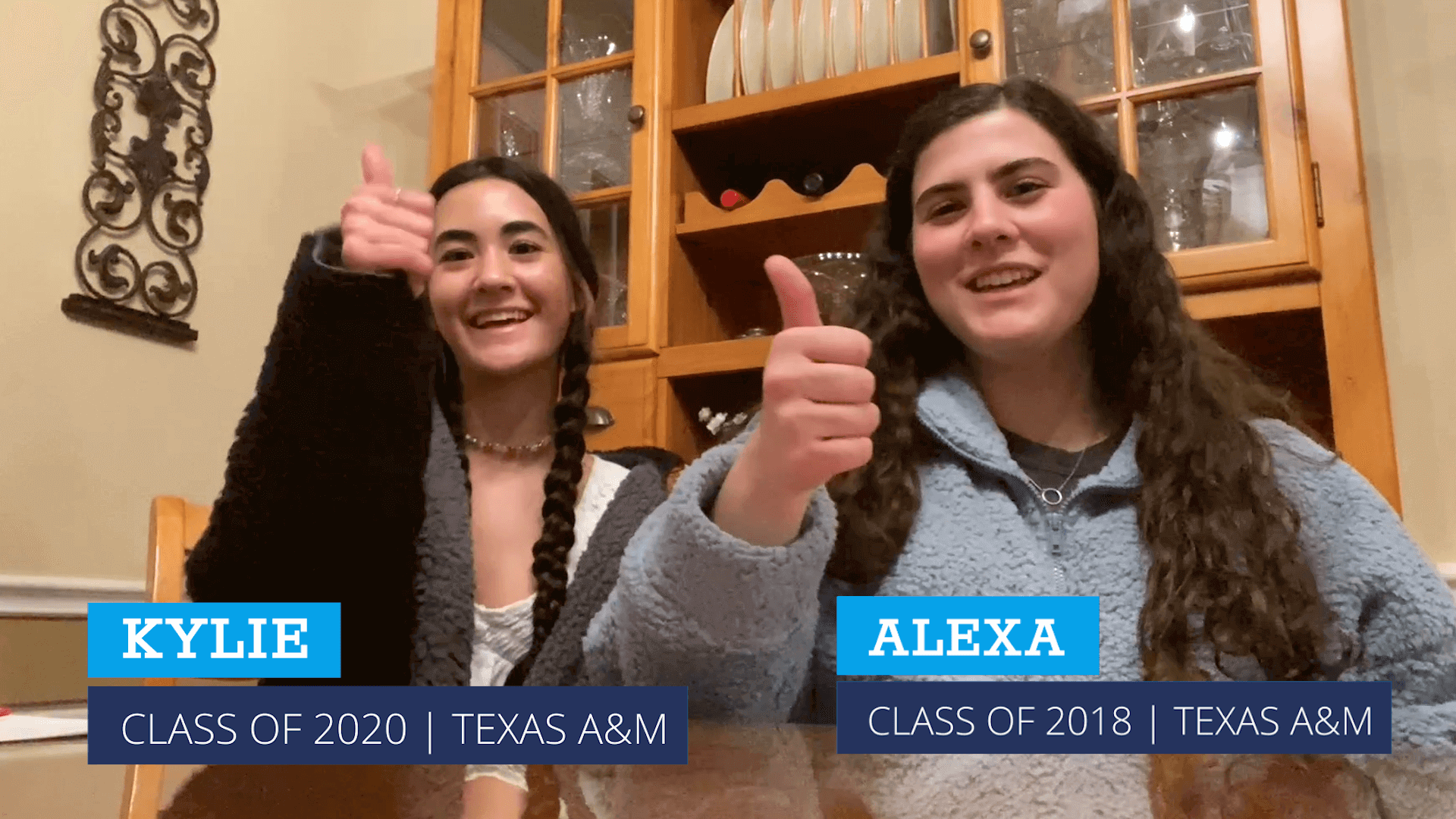 Alexa and Kylie
| Texas A&M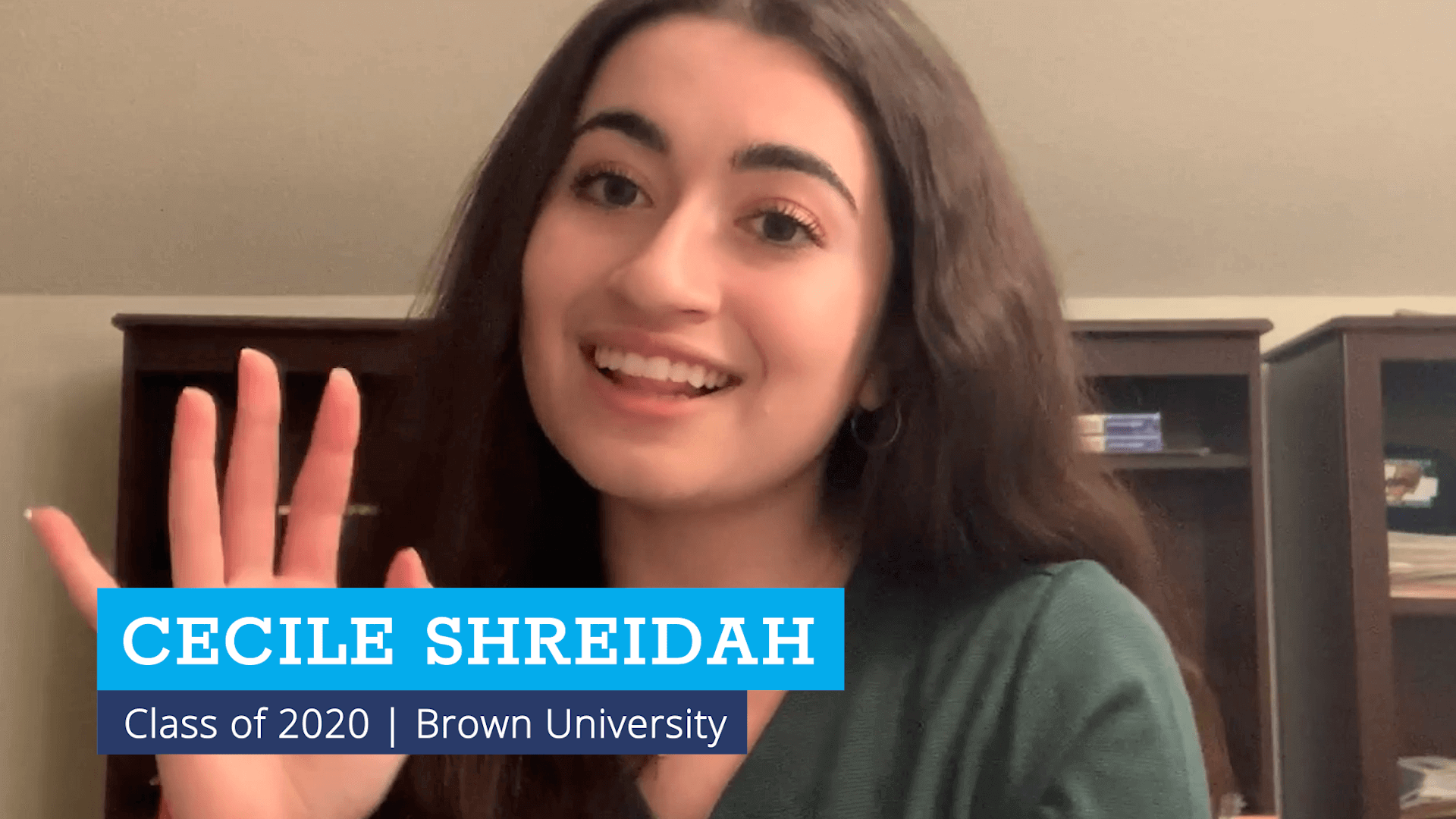 Cecile Shriedah
| Brown University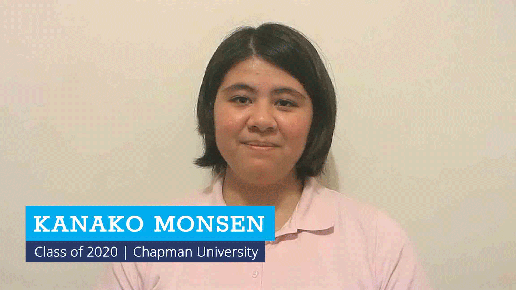 Kanako Monesen
| Chapman University
Our Complimentary Resources
From full college application support to academic tutoring and test prep, our experts leave no stone unturned and help students through every component of the college admissions process.