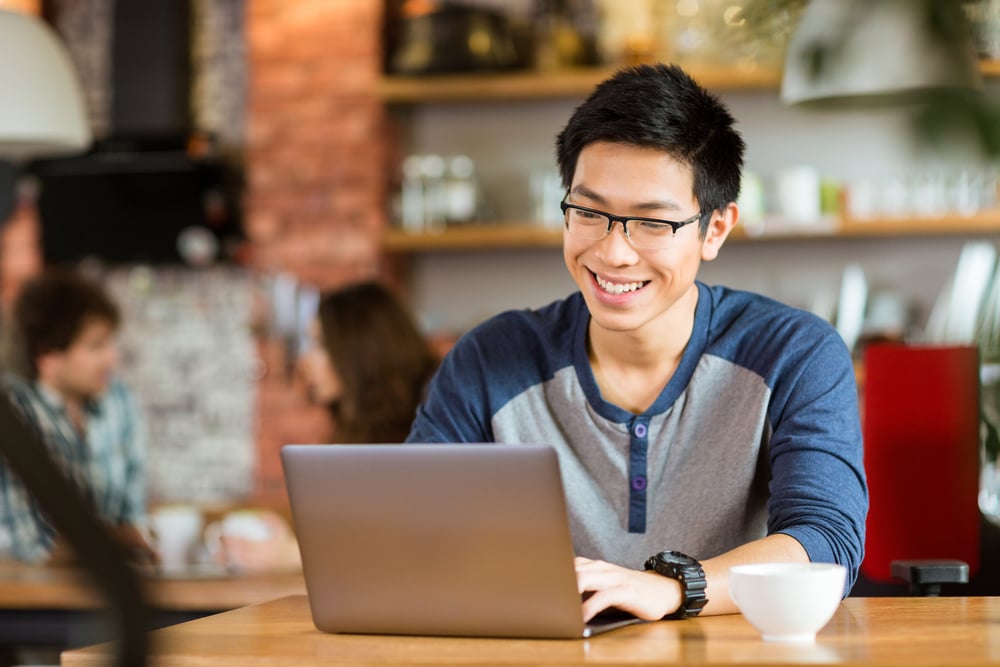 Our Counseling Services
We provide 1-1 strategic college application guidance for every step of the admissions process. Our programs often include, but are not limited to:
College research and list building
Extra-curricular, internship and summer planning
High school course selection
Personal statement & supplemental essay guidance
Specialty admissions (STEM, Business, BS/MD, Athletic etc.)
SAT/ACT test prep
AP and academic tutoring
Financial aid consulting (merit and need-based)
Skill building for middle school students
International admissions including Canada and the UK
Our Counselors
Our counselors deliver holistic support, tailored to the unique needs of your family, that puts student wellbeing at the center of the process and ensures that every student gains acceptance to a college where they will thrive. Collegewise counselors come from a variety of backgrounds. Many are former admissions officers, high school counselors, professors, teachers, and graduate degree holders.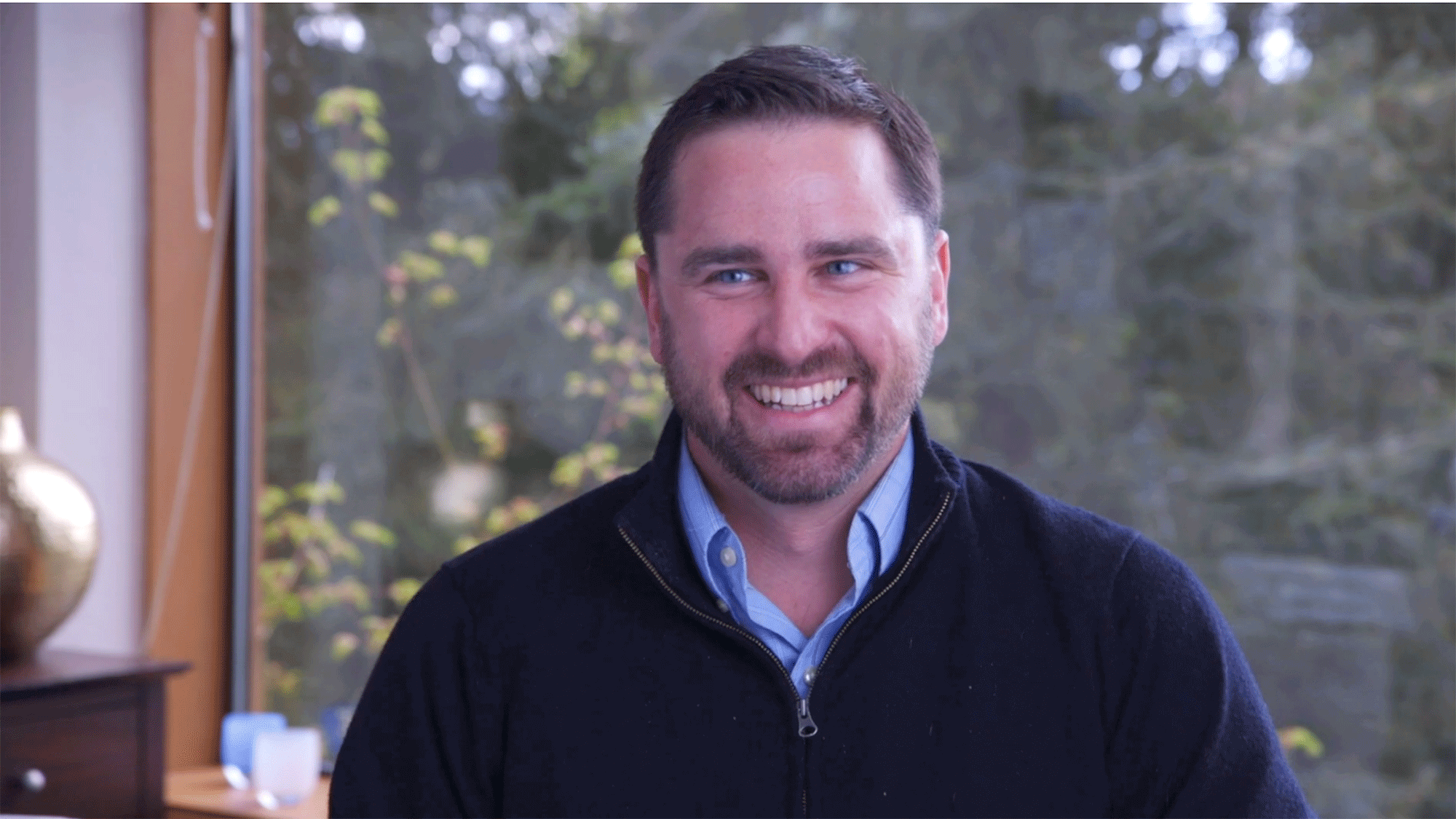 Age Group
Select a group below to see the steps you need to take to get into the school of your dreams.
Here is How You Get Into College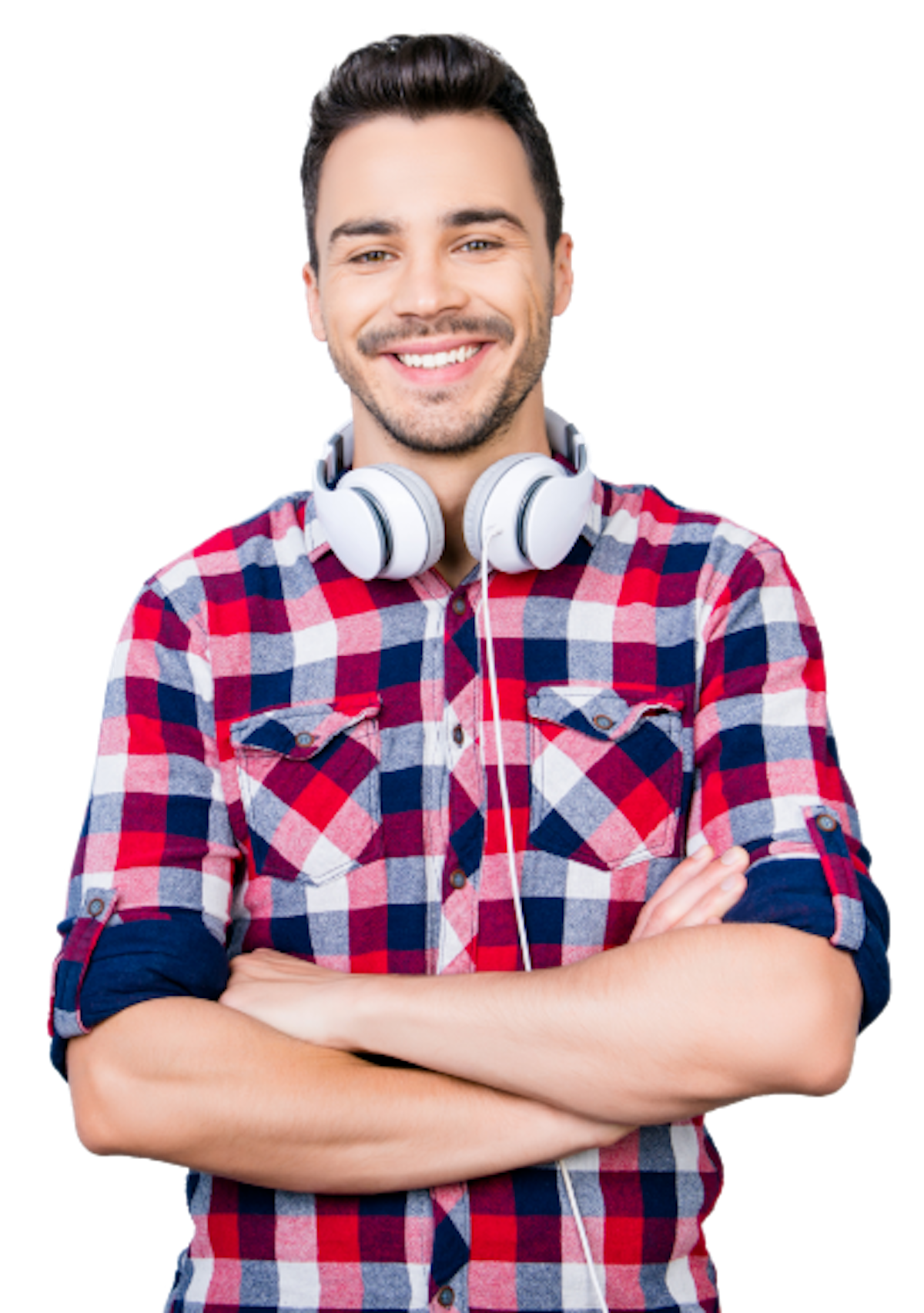 "Just saying that I loved my experience with Collegewise would be an understatement. My counselor was amazing helping me find a college that suited me and helping me take the right steps to get in where I wanted to get in. I honestly feel that Collegewise made my applications and essays fulfill their potential and really made me look like the college candidate I wanted to look like. Without his help, I probably wouldn't have gotten into some of the schools I did end up getting into."
Jackson
Syracuse
of students accepted to their top 3 schools
years of admissions experience
families recommend us to their friends
It depends! If you're not an admissions expert yourself, want to make sure that your teen has all the components in place to ensure a great outcome, and would like to remove the stress from the process, then working with a trusted expert to take on the college planning process could be a great option for you. A great college counselor will get to know your goals and guide your student through all aspects of the admissions process, including;
Developing their applicant profile
Helping them choose where to apply
Editing and refining essays
Polishing their applications
And more!
College counseling isn't for everyone and many people find college application success by utilizing free resources and their school counselor. However, if your family has the means to invest in a less stressful and more successful outcome, then it might be a strong option for you. For more information, take a look at our blog post on whether a college counselor is worth it.
https://go.collegewise.com/is-a-college-counselor-worth-it
The cost of college counseling can depend upon the level of support you're looking for. At Collegewise we tailor programs to the unique needs of each family, that's why we offer a free consultation for people who are interested in working with us. During your consultation, we take the time to get to know your family and then make a program recommendation based upon your goals and budget. Check out our blog post for more information about the cost of different types of college counseling.
At Collegewise we work with students from 8th grade through to senior year. The earlier students get started the more we can help to guide them in making the right choices for high school course selection, extracurricular's, internships, success skills development and a whole range of other areas. Starting earlier can also lead to a more calm and streamlined approach to the process.