Who We Are
An eclectic work family united by a passion for doing what we do best
Like a dorm at your favorite college, Collegewise is full of smart, fascinating folks bonded by a desire to get the most out of our time here together.
Collegewisers are artists, cooks, chemists, churchgoers, coaches, community volunteers, first-gen college grads, foodies, gamers, marathoners, musicians, parents, public speakers, readers, reality TV watchers, triathletes, traditional Indian dancers, travelers, writers, and yoga instructors.
We're here to do work we're proud of, learn, tell the truth, treat people right, make an impact, have fun, and do it all with people we like and trust. That's why we don't all look, think, and act the same. Diversity makes us better at our jobs, better representatives of the values we espouse, and better human beings. So if you look through our team photos and don't see yourself, please don't pass us by. Come join us. We'll do some growing together.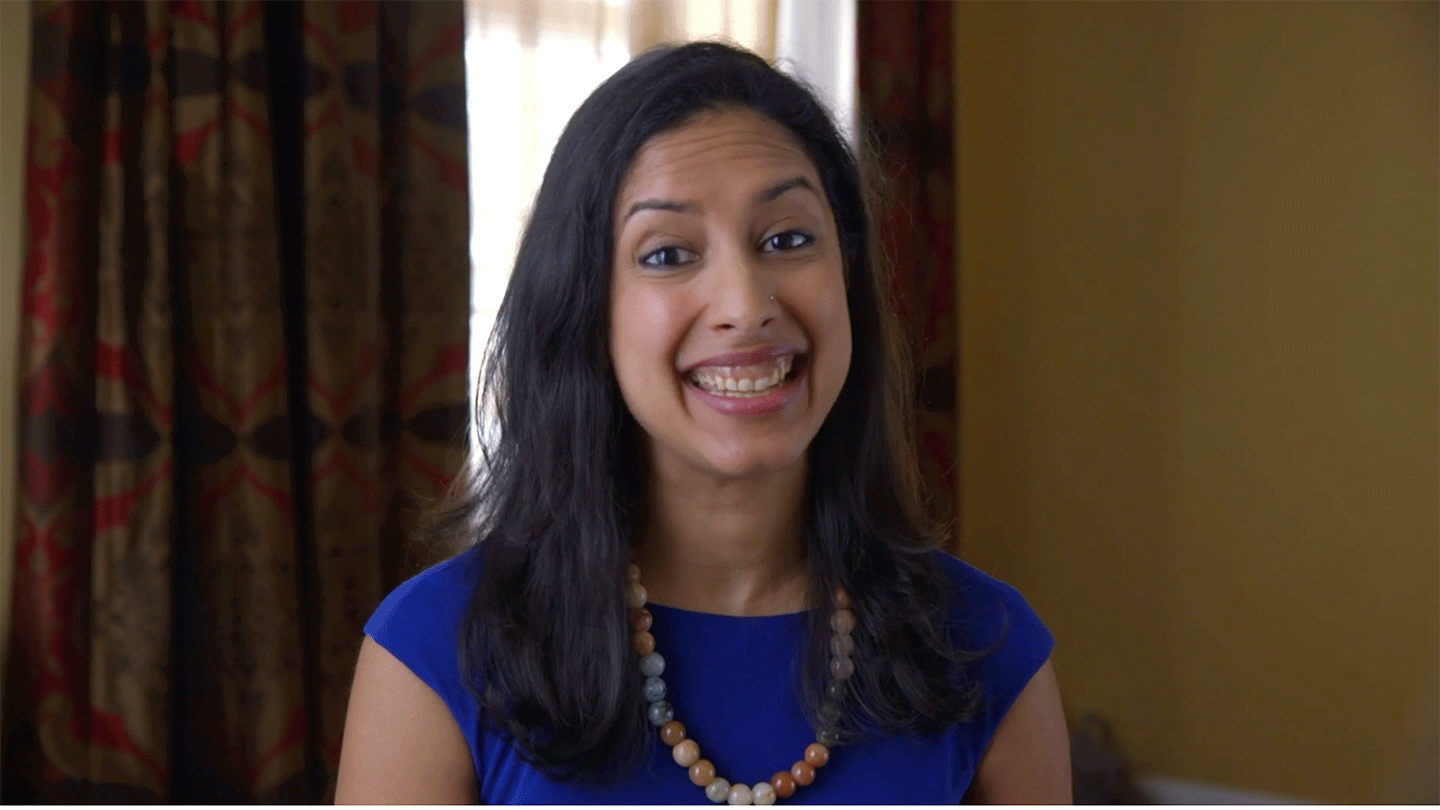 Nandita Gupta
| College Counselor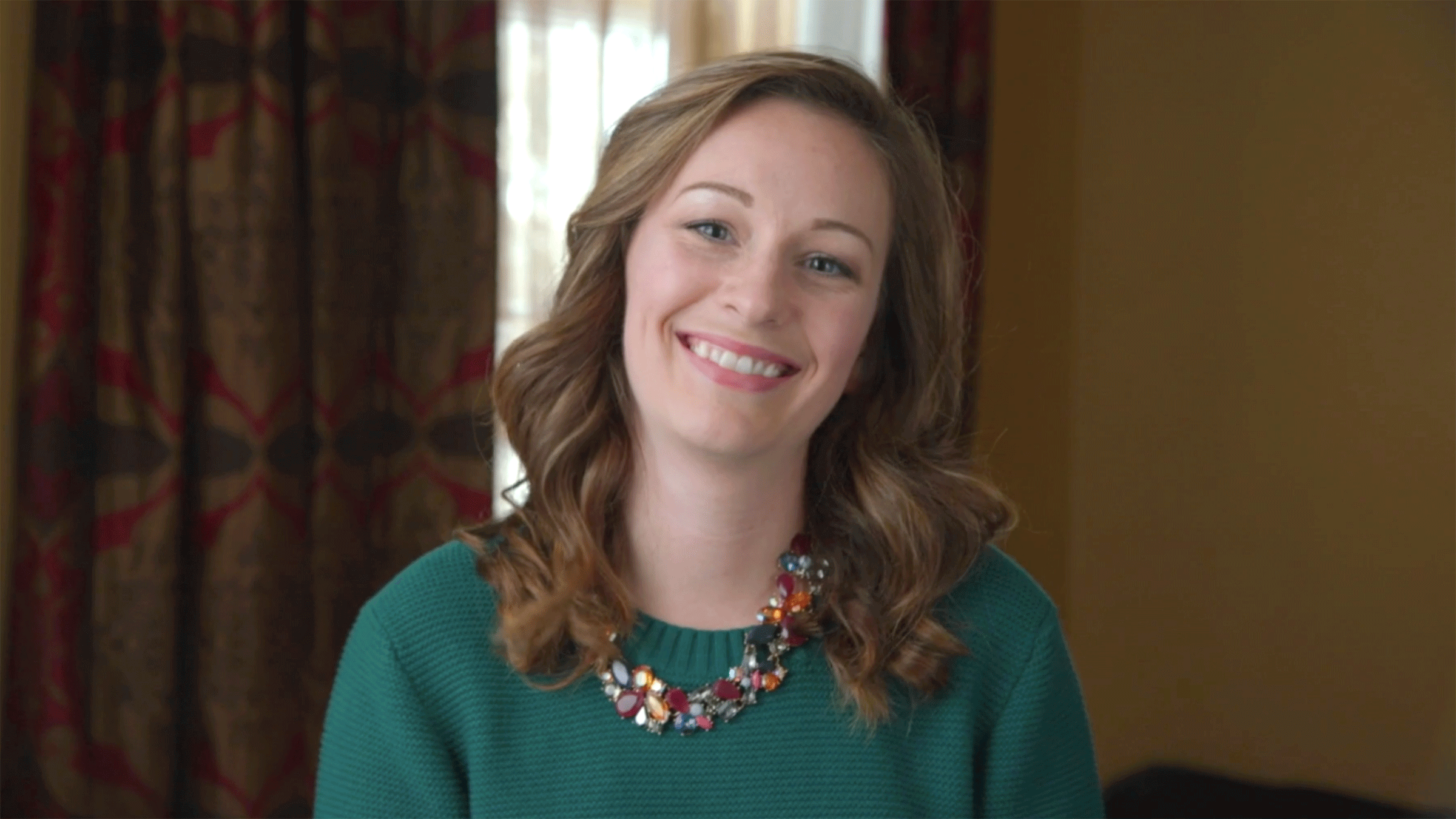 Liz Pack
| College Counselor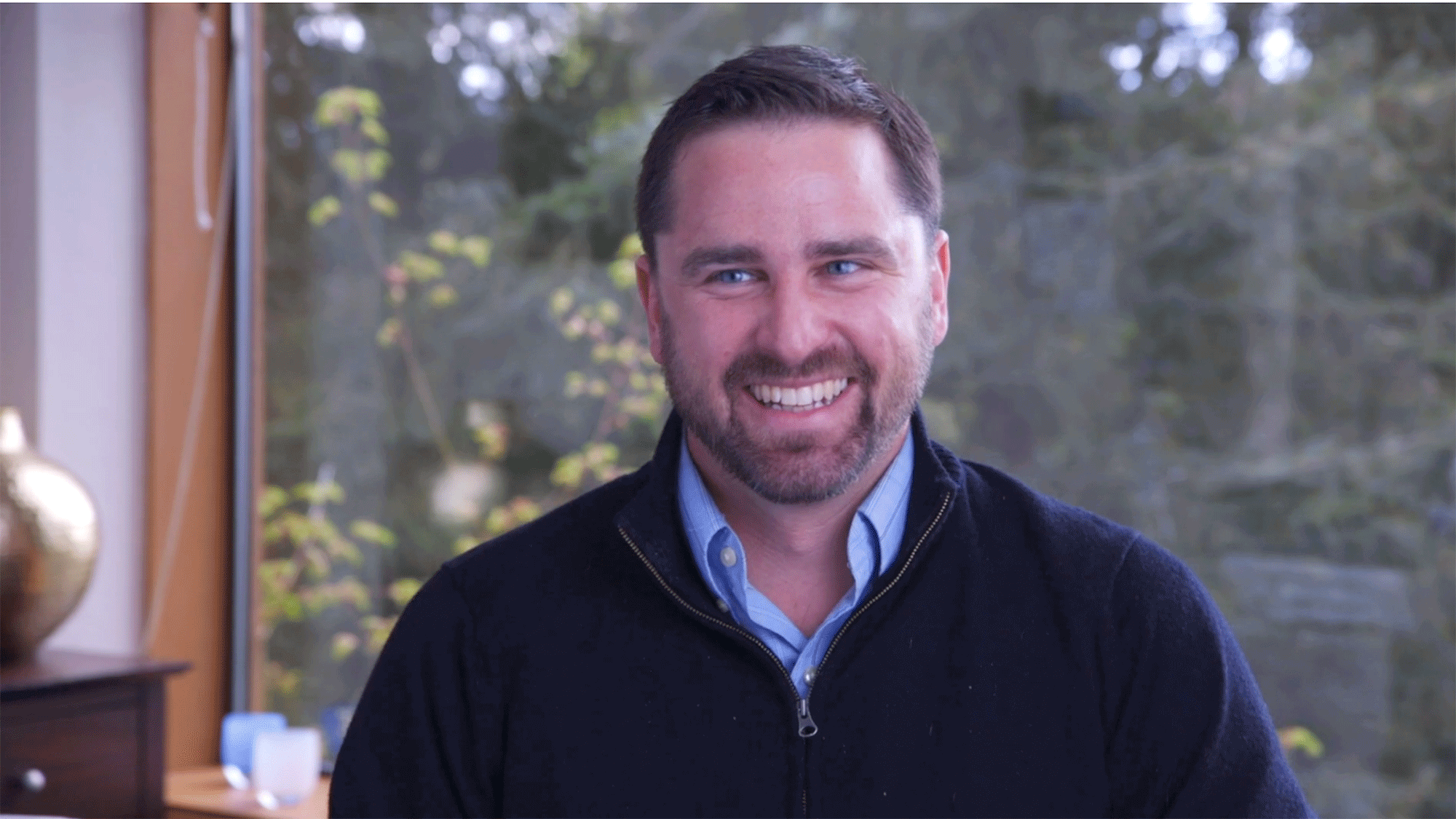 Tom Barry
| College Counselor
Who You Are
Are you (and your work) missed at your former gigs?
Let's talk.
People who bring their heart to work thrive at Collegewise.
If you're a curious, kind, thoughtful, likeable human being who makes work a way of life without making it your actual life, you just might find a professional home here.
What It's Like to Work Here
We built the company we'd want to join.
Company culture isn't a mission statement or a banner on the wall; culture makes itself based on what a company actually does. Here are a few things Collegewise does every day.
The best professional development in the business
Our training doesn't stop with making sure you have the knowledge and materials needed to do your job right. Everyone at Collegewise is invited to join our regular webinars and in-person trainings presented by our most experienced Collegewisers. And we each have our own professional development budget to spend however we see fit. It feels good to always be getting better at something that matters, and you'll have plenty of opportunities to learn and grow in your career here.
Everyone's opinions count
We aren't just open to hearing feedback from everyone at Collegewise—we regularly ask for it. In fact, some of the things we love most about working at Collegewise, including our "Summer Friday" hours, exist because our leadership had the good sense to listen to the Collegewisers who suggested them.
A supportive, connected "work hive"
No matter where you live, you'll have opportunities to work, learn, and play with the people who make us who we are. Collegewisers form their own projects and teams, like the OCTF (Oxford Comma Task Force), the monthly "Inside the Hive" newsletter, and the book club for Collegewise bookworms. And once a year at our company meetup (to be resumed again post-COVID), we all come together in places like Cancun, and Sedona, and New Orleans.
Contributing to the college-going community
From our presentations at high schools and conferences, to our free resources for families and counselors, to the advice our founder shares every day on his blog —when we're not helping our students, we've got unlimited intellectual capital to offer to anyone who wants it (yes, including our competition).
Our handbook is public
Read our employee handbook for an insider's view of Collegewise.
Peek Inside Life at Collegewise:
500+
combined years of
admissions experience
1000+
schools our students
have attended
What We Offer
• Vacations and Paid Holidays. Collegewise offers 10 days of paid vacation, a one-week winter break, a floating week of additional time off, and a few national holidays every year. This is a guideline, so when you need to take a sick or personal day, don't sweat it.
• 401(k) Retirement Plan. After 12 months and 1,000 hours worked, full-time employees are eligible for our 401(k) program with company matching.
• Paid Parental Leave. When you welcome a new child (birth or adopted), Collegewise encourages parents, spouses, and partners—regardless of gender or primary caregiver status—to take up to 6 weeks paid leave. We also encourage birthing parents to take additional paid medical leave of up to 6 weeks.
• Medical/Dental/Vision. Collegewise offers a full suite of medical, dental, and vision benefits.
• Summer Work Hours. On Fridays during the summer months, our offices close at 1 p.m.