I have had an amazing experience working with Collegewise. I felt so supported throughout the entire college application process and always knew I could count on Casey to answer any questions I had along the way. She helped take a huge amount of stress out of the process by helping me stay organized and confident that I would be able to get all of my applications done with time to spare and have an application-free holiday season. It was such a relief to feel so confident in my college list after having been encouraged to do so much thorough research on a wide range of schools. I had so many questions throughout the college application process that my parents were not equipped to answer, and thankfully Casey was always someone I could turn to for advice. I'm so grateful for my experience with Collegewise!
SOPHIA
NORTHWESTERN UNIVERSITY
Before I started working with Casey, the college application process was easily the most consistent source of tension between my parents and me. Working with someone who we could always count on to answer questions quickly and clearly, whatever they might be, and to keep me on track with my applications, fixed that. I would strongly recommend Collegewise (especially working with Casey!) to anyone who wants less stress in their college application process.
BEN
TUFTS UNIVERSITY
I had a lovely time with Casey as my counselor. She was an essential part of my college application experience and without her, I would not have been able to get anywhere near to where I did. From the beginning, she helped me create a solid structure and kept me organized as I went through the incredibly complex college application work. She kept me on track and on task, and even when I was struggling helped me through everything. I couldn't be more grateful for her—she was never more than a text away and helped me get through a lot of the tough parts of the process. She pushed me through it and inspired me, even when I was extremely anxious. We managed a schedule together and I am so happy to share the joy with her of getting into my ED school!
LAUREN
NEW YORK UNIVERSITY
Casey Near is the very best college search artist a student and parent could have the pleasure of working with. From the day we met Ms. Near at a Collegewise seminar, we knew that working with her would be exceptional. Casey has a very approachable and friendly style that complements her professionalism, knowledge, and coaching experience. As a parent, I was able to let go and be the cheerleader instead of the taskmaster, which allowed me to be more relaxed and help my son enjoy the process. Casey will always be thought of fondly.
HEIDI, PARENT OF CONNER
CARNEGIE MELLON UNIVERSITY
Choosing Collegewise was such a positive decision for our family! Of course, Casey helped my daughter keep on top of all the deadlines and details, but more importantly, she helped her come up with a vision for her college future, and a plan to get there. We signed up with Collegewise in my daughter's sophomore year, and starting the process early took a lot of the pressure off and allowed her time to figure out exactly what she wanted in a college experience. I appreciate how hard Casey worked on this, and I loved that my daughter wanted to call her up to tell her every time she got into a college. I was also impressed that the Collegewise team helped Summer come up with an amazing essay, in her own voice, that reflected so much thought and depth.
PATRICIA, PARENT OF SUMMER
AMERICAN UNIVERSITY
I had an amazing time working with Casey! She seemed so professional and experienced, yet also so friendly and down to earth, that I had no problem feeling comfortable around her right from the beginning. She streamlined the whole process so easily and made it clear what I should do and when—I never had as much stress as all of my friends did!
JONATHAN
WORCESTER POLYTECHNIC INSTITUTE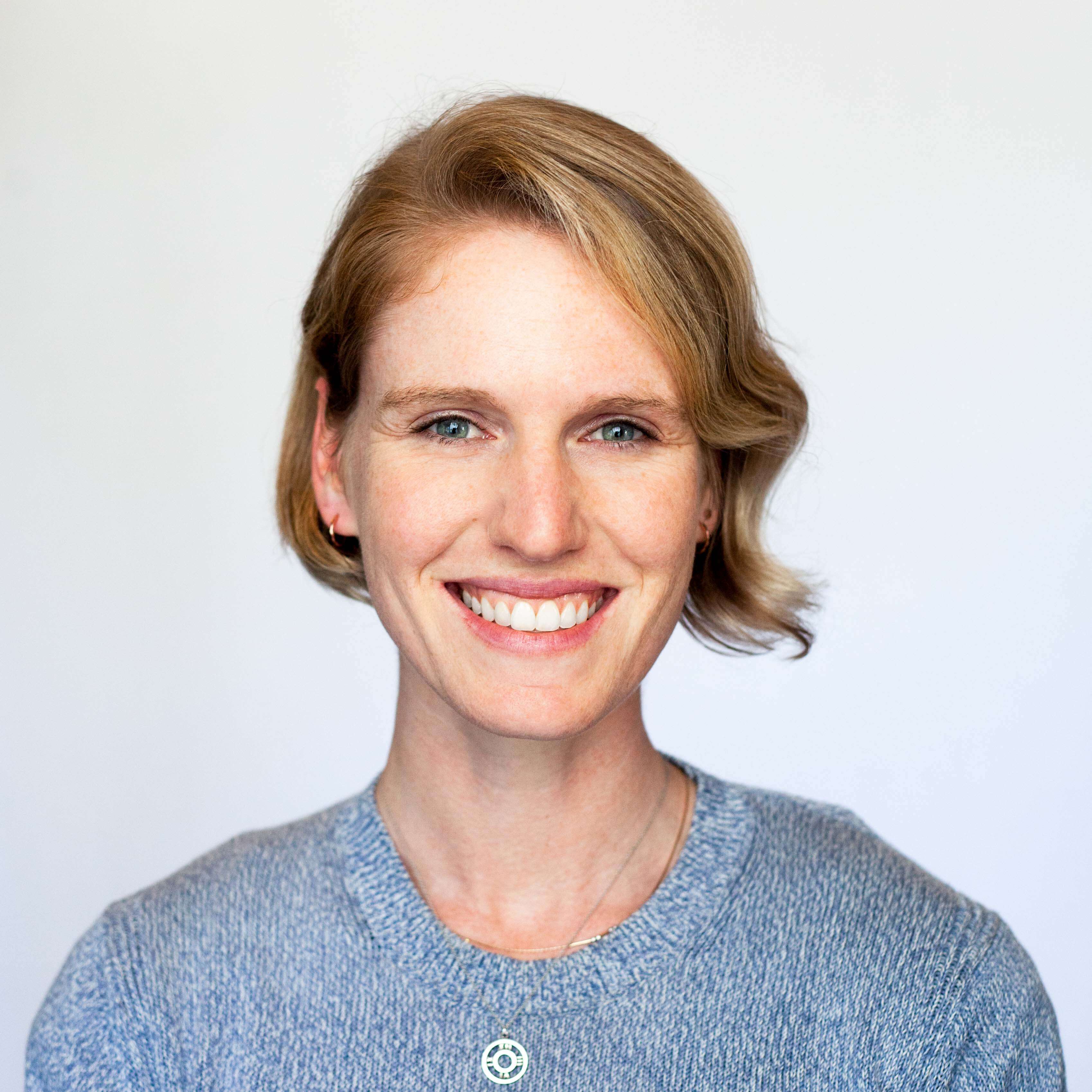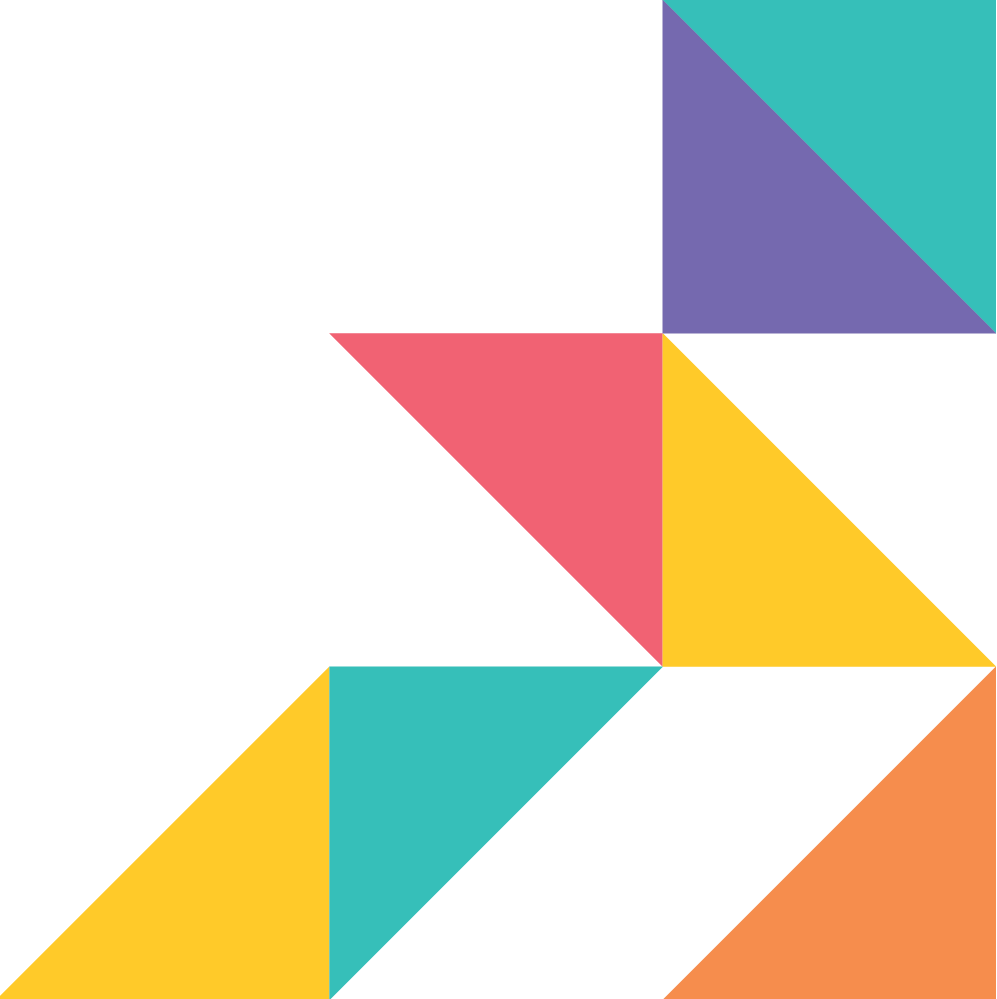 Casey Near, Dean of Counselor Development
After transferring from the University of Pennsylvania to Scripps College, Casey caught the college admissions bug and hasn't turned back. She started as a professional backwards walker (tour guide) at Scripps, then helped run visit programs for the admissions office. After graduation, she returned to her Bay Area home to work as an admissions counselor at Mills College, where she ran the tour program, assisted with transfer admissions, and convinced people that women's colleges are indeed a wonderful idea.
In 2013, she opened the first Collegewise expansion office in the Bay Area and found her true professional fit. After a year of backpacking and working around the world in 2016 (and collecting a few stories along the way), she returned to her counseling roots to work from our Newton office.
Education & Experience
Former Admissions Counselor, Mills College
Summa cum laude graduate, Scripps College
Outstanding Collegewise Counselor Award, 2014
Professional Organization Memberships
NACAC: National Associations for College Admission Counseling
NEACAC: New England Association of College Admissions Counseling