My experience with Collegewise was crucial to my college process. Without the support of Katie, I would not have been able to organize my work and figure out the perfect strategies to help me tackle it. Even when I was procrastinating, she supported me and assured me that everything was going to be fine. Other than helping with the work aspect, what may have been most important to me was the positive state of mind she inspired in me.
ALESSANDRA
WASHINGTON UNIVERSITY IN ST. LOUIS
We interviewed a number of college consultants and Katie was without question the person our son immediately knew he wanted to work with. She had the ability to connect with him and create a sense of calm around the stressful college search process. She had great instincts and judgment and knew the schools well enough to guide us on "Best Fit" rather than only "Best School." In the end our son was accepted to his first choice college and our family couldn't be happier for him. Katie's passion and enthusiasm and depth of understanding our son's uniqueness helped him achieve the best outcome possible. We are looking forward to working with Katie again when it's time for our other son to begin his college search process.
PATRICIA, PARENT OF CHRISTIAN
UNIVERSITY OF RHODE ISLAND
Katie Sprague's extraordinary knowledge, positivity and rock-steady approach to the roller coaster ride that is college admissions is one of a kind. Her background and prior success with highly selective college admissions gave us total confidence that we were maximizing our son's chances of getting into one of his top choice colleges. The process Collegewise uses is so well thought out that my wife and I were certain that my son would end up where he would have a great experience, even if it wasn't a school we had even thought of when we started. Rarely in life do we get everything we expect, but Collegewise delivered that and more. Thank you, Katie and Collegewise!
HORACE, PARENT OF ERIC
UNIVERSITY OF CALIFORNIA - LOS ANGELES
Katie was extraordinarily positive, smart, sensible, knowledgeable and down-to-earth. Her energy, practicality and encouragement were inspiring to our daughter whenever there were moments in which the process felt overwhelming. She was a great cheerleader and friend to our daughter throughout the process. It was a pleasure to work with her, and I hope we continue to know her!
BEVERLY, PARENT OF LEAH
UNIVERSITY OF CHICAGO
My counselor encouraged me to write about a topic that revealed who I am as a person. With her help, I was able to confidently express myself in my own words. She was critical in allowing me to see my potential as a writer and as a college applicant. Collegewise gave me the confidence I needed to tackle the college process head-on.
MICAELA
BROWN UNIVERSITY
Katie was an amazing resource to our daughter and family to help ease the stress of college planning. Not only was she a trusted advisor and friend to our daughter, but she helped us make a solid timeline and plan to achieve the best outcomes. We could not have done it without Katie's knowledge, guidance and passion for helping our daughter get into her dream school. Choosing Collegewise was one of the best decisions we have ever made!
LISA, PARENT OF RACHEL
PENNSYLVANIA STATE UNIVERSITY - MAIN CAMPUS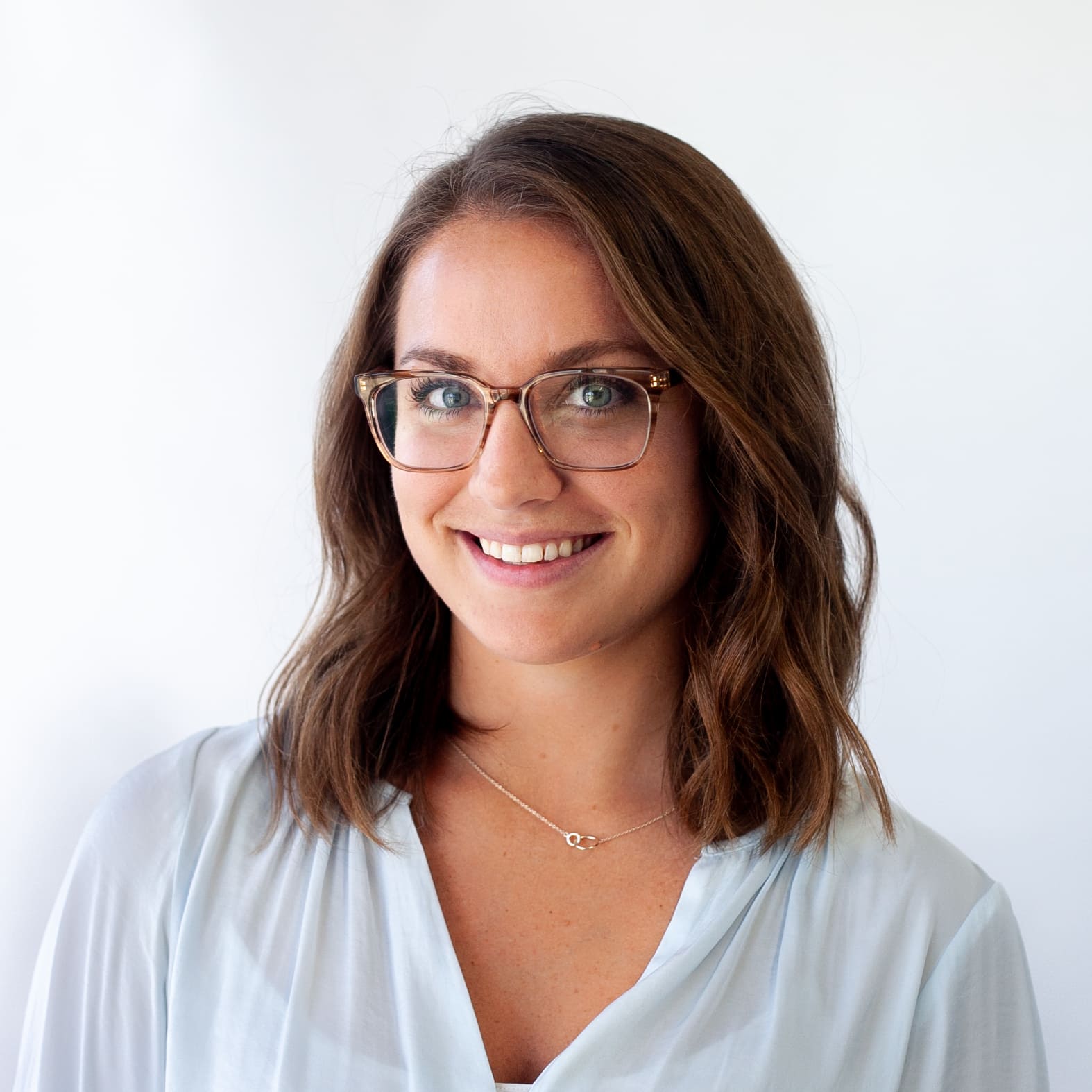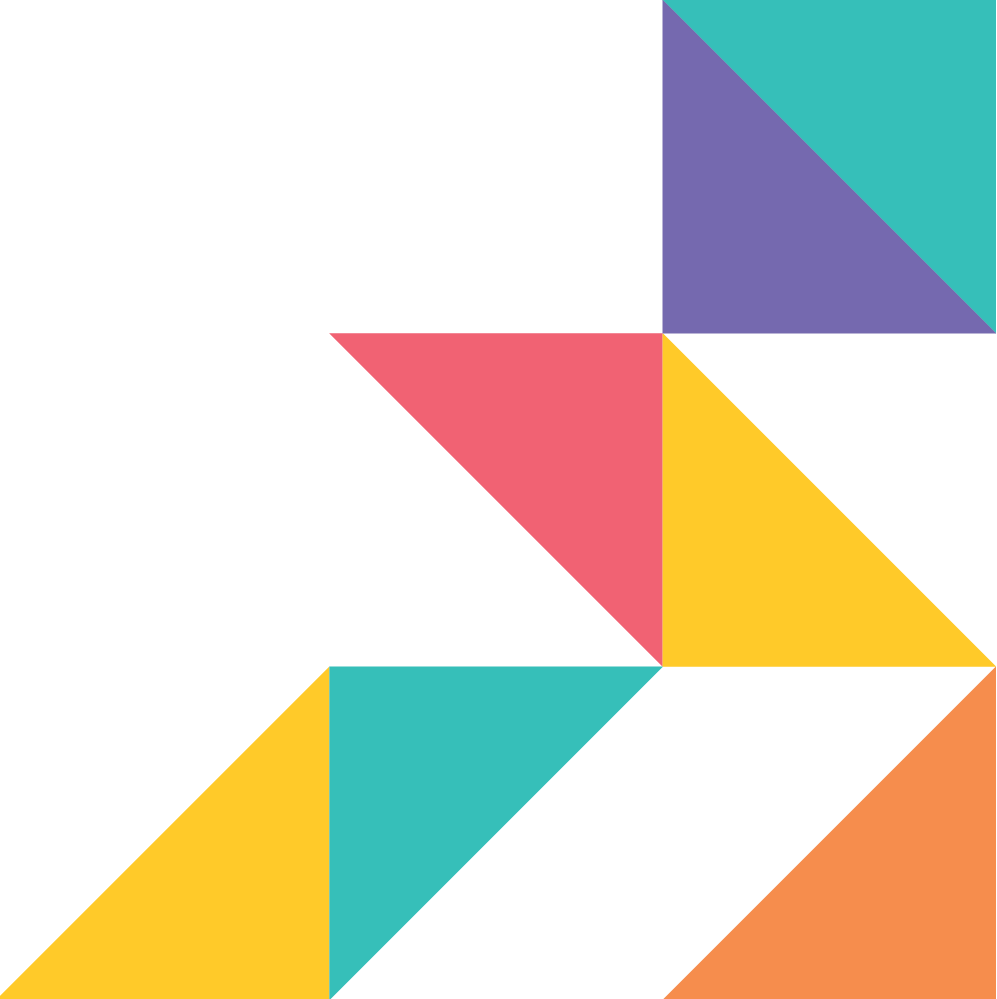 Katie Sprague, Managing Counselor
After graduating from Penn State University, where she studied psychology and worked as a teaching assistant for the course "Psychology of Adolescence," Katie earned a 4.0 GPA while completing two master's degrees at Columbia University in psychological counseling and school counseling. During her time at Columbia, Katie also spent a year in the counseling office at the High School for Math, Science and Engineering in New York City, where she guided a caseload of students through the college application process and ran a regular stress management support group for seniors.
Since opening the New York City branch of Collegewise in 2014 and becoming the Senior Director of our Orange County offices, Katie has successfully had students admitted to a wide range of schools including Cornell, Vassar, Brown, Michigan, NYU, Dartmouth, Duke, and many more. A former competitive gymnast who can still walk on her hands and do a backflip, she also still holds the district and high school records for pole vaulting back in her hometown.
Education & Experience
M.A. in Mental Health Counseling and M.Ed. in School Counseling, Columbia University
Former School Counseling Intern, High School for Math, Science, and Engineering
Professional Organization Memberships
NACAC: National Association for College Admission Counseling
WACAC: Western Association for College Admission Counseling