Collegewise provided me with a better understanding of the college application and decision process than I thought possible. Collegewise's guidance throughout the process allowed me to really figure out what I was looking for in a college, while also maximizing my options.
ISABELLE
SANTA CLARA UNIVERSITY
I would often be stressed about what I needed to get done or about how things were turning out, but every time I walked out of the office, I was so at ease. I think the most important part about being at Collegewise was how personalized the process was, and how much care and time and effort went into me specifically.
EMMA
UNIVERSITY OF SOUTHERN CALIFORNIA
Going to my meetings at Collegewise never felt like a chore, but more as something to look forward to! Everyone in the office is so friendly, willing to help, and made for such great motivators and supporters when it came time to fill in apps and write essays. 10/10!
EMILY
BOSTON UNIVERSITY
The college application process is confusing and tedious, and Collegewise really helped with that process. It was reassuring to go over my application with my counselor so that we could make sure that I had a better chance of getting in!
KYRA
VILLANOVA UNIVERSITY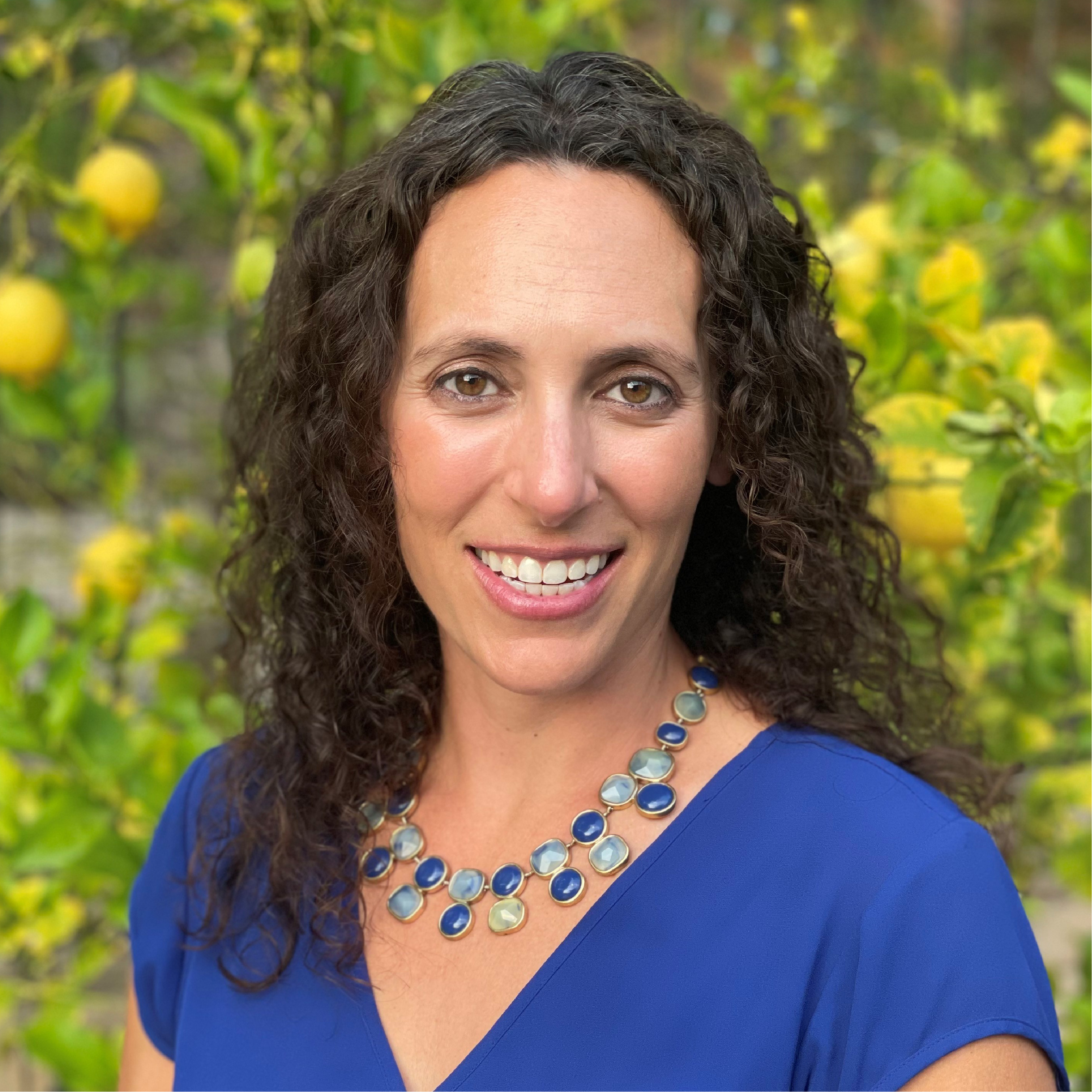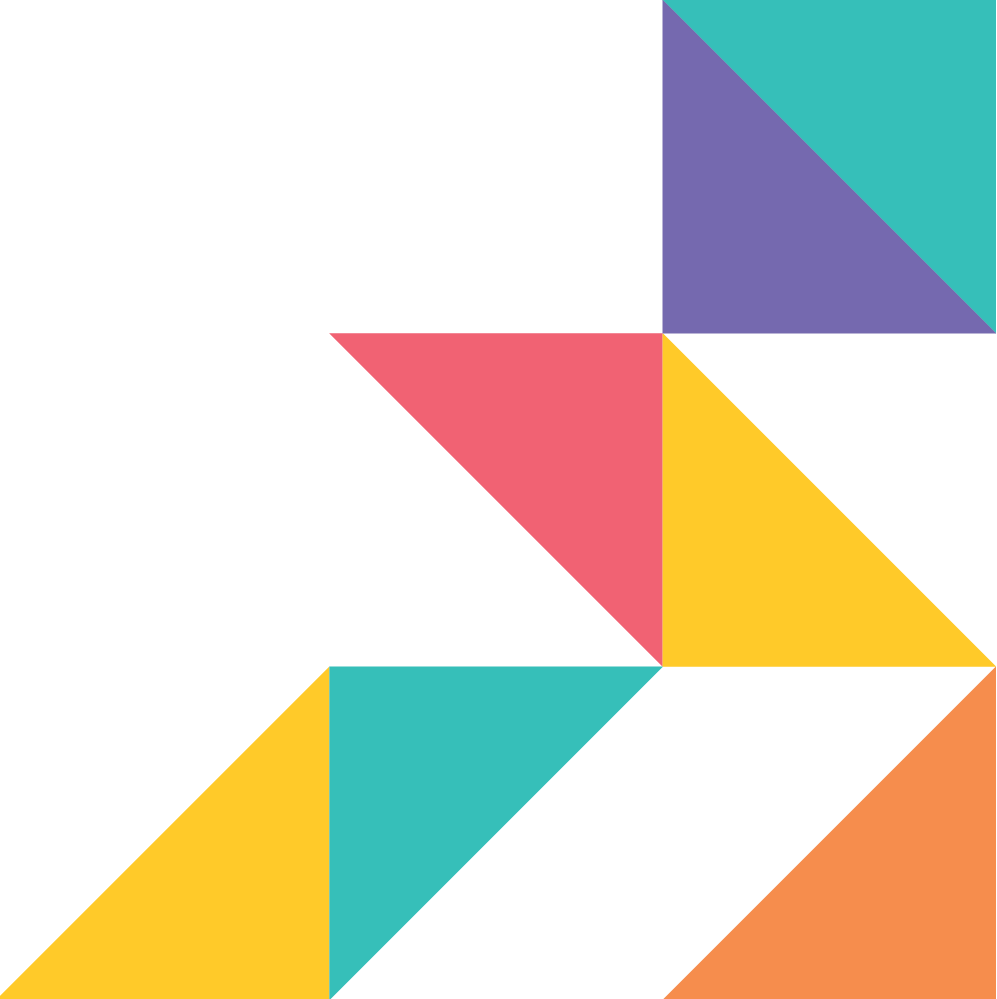 Meghan Balding, College Counselor
Meghan's experience sits perfectly at the intersection of admissions, marketing, and STEM. She began her career in admission at USC's Ostrow School of Dentistry and during grad school, moved across campus to become a marketing specialist for the Viterbi School of Engineering. For 10 years, Meghan served as USC Viterbi's Director of Business Development focusing on online grad programs, where she counseled prospective students, served as primary liaison to the admission team, managed corporate partnerships, and implemented a recruiting strategy that increased enrollment. Through her various roles at USC, Meghan had the opportunity to visit and explore numerous college campuses throughout the U.S.
Meghan earned her bachelor's in history with a minor in classical civilizations and political science from UCLA before heading to USC for her master's in communication management with an emphasis in marketing communications. An Alumni Scholar at UCLA, Meghan still enjoys staying connected to her Bruin roots as a reviewer for freshman and transfer scholarship applicants.
Meghan is a big reader (anything fantasy), a not-very-good dancer (who still loves to hit the dance floor), and a person who manages to wake up early for workouts (lately, channeling her version of The Rock with lots of weightlifting). Though her karaoke choice is likely Salt-n-Pepa, she's also a little punk rock and refuses to use Starbucks standard drink sizes. You'll instead find her defiantly ordering a "medium" or "large" in a small act of anti-establishment rebellion.
Education & Experience
B.A., History, Minors in Classical Civilizations and Political Science, University of California, Los Angeles
M.A., Communication Management, Emphasis in Marketing Communication, University of Southern California
Director of Business Development, Viterbi Admission & Student Engagement, University of Southern California Viterbi School of Engineering, Los Angeles, CA
Marketing Specialist/Marketing Manager, Graduate & Professional Programs, University of Southern California Viterbi School of Engineering, Los Angeles, CA
Admissions Coordinator, Admissions & Student Affairs, University of Southern California School of Dentistry, Los Angeles, CA
Professional Organization Memberships
NACAC: National Association for College Admission Counseling