Tom was an immensely thoughtful and considerate guide for me throughout the daunting college admissions process. I am sure that without the help I received from Tom, I would not be attending my dream school in the fall. Collegewise has given me a gift I can never repay: the freedom of choice and happiness.
JARED
STANFORD UNIVERSITY
Just saying that I loved my experience with Collegewise would be an understatement. I honestly feel that Tom made my applications and essays fulfill their potential and really made me look like the college candidate I wanted to look like. Instead of being treated like a student, I was treated like a friend.
JACKSON
SYRACUSE UNIVERSITY
Collegewise was worth every penny. We didn't even know where to start two years ago, and with the help of Tom, our daughter actually got eight acceptance letters from prestigious colleges all over the country. We strongly recommend Collegewise and will certainly be back with our younger daughter.
ULRIKE, PARENT OF ELIZABETH
UNIVERSITY OF WASHINGTON
Tom made our son's college application process run smoothly and easily. His pre-planning eliminated all fire drills, and deadlines were met efficiently and calmly. Tom's previous experience as a college admissions counselor provided us with inside information on what colleges and universities are really looking for.
MARIE, PARENT OF COOPER
UNIVERSITY OF SAN DIEGO
Collegewise changed the application process from daunting and stressful to manageable and, well, not quite so stressful. While my friends complained about pulling all-nighters to finish applications and essays, I got to enjoy the last year of high school because my applications were already in!
ALLISON
WHITMAN COLLEGE
Tom helped guide Max, gave him great advice, and most importantly kept him on track and on pace to get all of his applications in on time–with excellent results! Max actually completed all of his applications before Thanksgiving without breaking a sweat. Tom was wonderful and we were SO grateful for his help.
NAN, PARENT OF MAX
UNIVERSITY OF SOUTHERN CALIFORNIA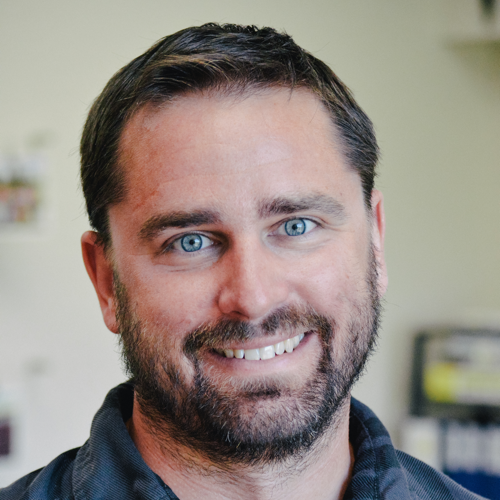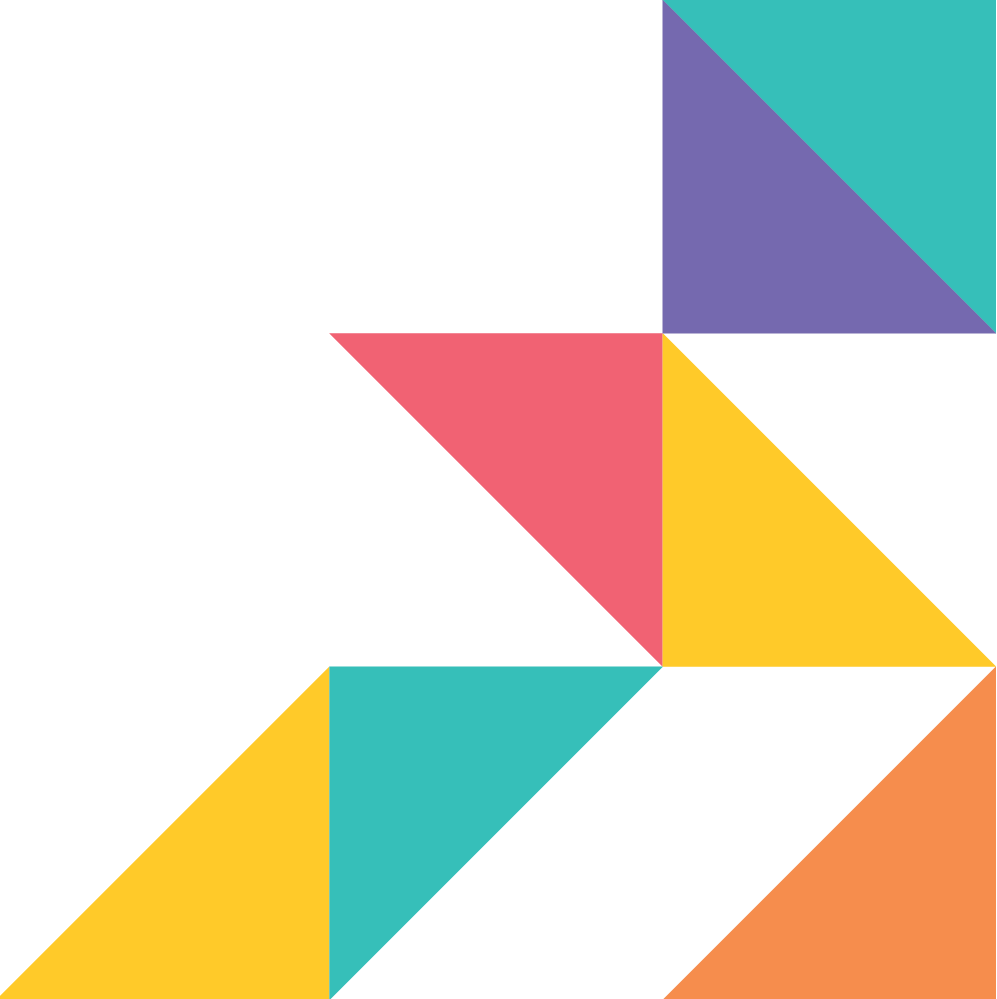 Tom Barry, College Counselor
Tom served for four years as an assistant director of admissions at his alma mater, Colorado College, home of the beloved Block Plan where students plunge into one course at a time for three-and-a-half weeks before moving on to a new subject. After earning a master's degree in international education administration from Stanford, Tom worked as a global programs manager for the African Leadership Academy before migrating to the Pacific Northwest to join Collegewise in June 2014.
A budding master chef who can flip food in a pan with only the rare catastrophic floor drop, Tom won first place in the "Took a Risk and Totally Nailed It" category of a recent pie baking competition for his original creation, The Burrito Pie. When he's not counseling or cooking, Tom enjoys traveling, spending time in the great outdoors, and writing the occasional product review for USA Triathlon Magazine.
Education & Experience
M.Ed., Stanford University
Former Assistant Director of Admissions, Colorado College
Professional Organization Memberships
NACAC: National Association for College Admission Counseling
PNACAC: Pacific Northwest Association for College Admission Counseling