Age Group
Select a group below to see the steps you need to take to get into the school of your dreams.
Here is How You Get Into College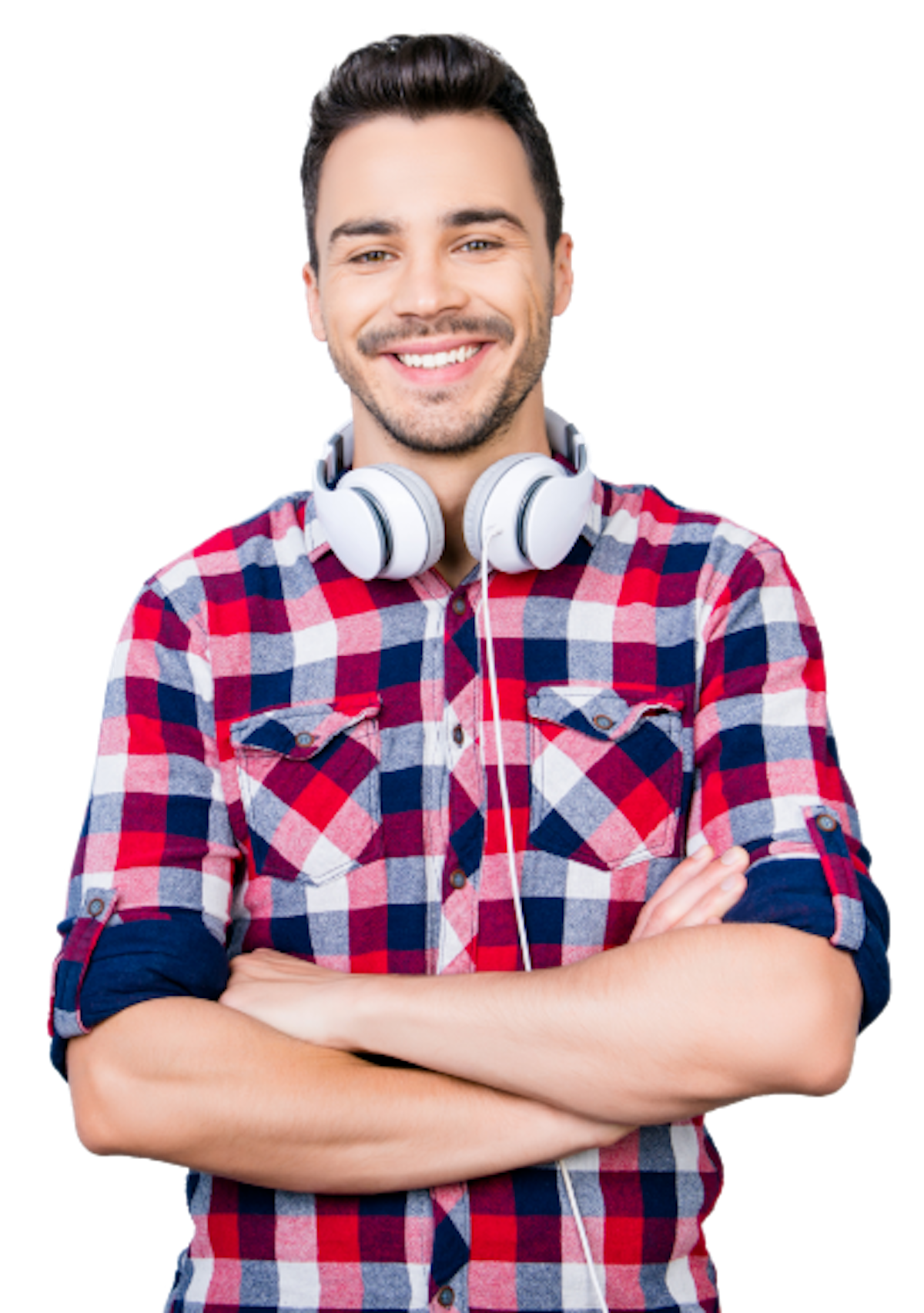 "Just saying that I loved my experience with Collegewise would be an understatement. My counselor was amazing helping me find a college that suited me and helping me take the right steps to get in where I wanted to get in. I honestly feel that Collegewise made my applications and essays fulfill their potential and really made me look like the college candidate I wanted to look like. Without his help, I probably wouldn't have gotten into some of the schools I did end up getting into."
Jackson
Syracuse