30+
subjects available
for tutoring
2.3%
of tutors who apply to
work with us are hired
110
average total points increase
on SAT
4
average composite points
increase on ACT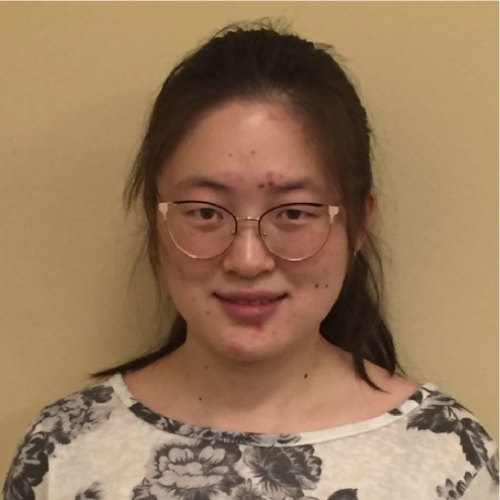 Annie Wang
Annie graduated from Princeton University with a degree in Chemical and Biological Engineering. After graduation she worked as a lab technician at Rutgers University and was involved in the publication of three papers. She is currently enrolled in a masters program for biomedical sciences and spends her free time reading, writing, and drawing.
Specializes in: SAT/ACT, all sections, AP Bio, Bio. AP Chem, Chem., Alg. 1 & 2, Geom., Pre-Calc, Calc, AP Calc-AB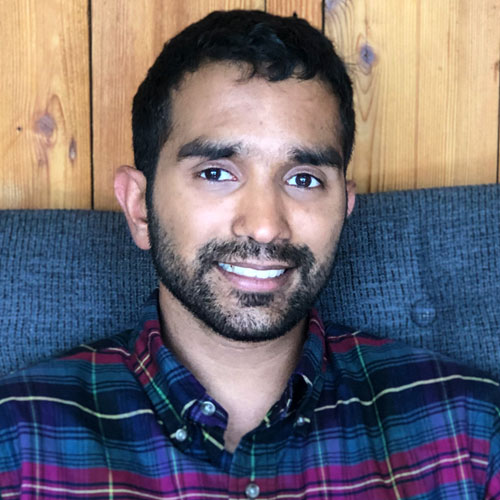 Arpit Patel
Arpit earned dual B.S. degrees in Biological Sciences and Chemistry from Rutgers University. He has researched bacterial photosynthesis and was formerly in EMS. He's currently pursuing teaching degrees in Biological and Physical Sciences.
Specializes in: ACT Math/Science, SAT Math, GRE/GMAT Math, MCAT: biology, chemistry and physics, AP Biology, AP Chemistry, Environmental Science, Honors Physics, Statistics, Linear Algebra, and Calculus I-III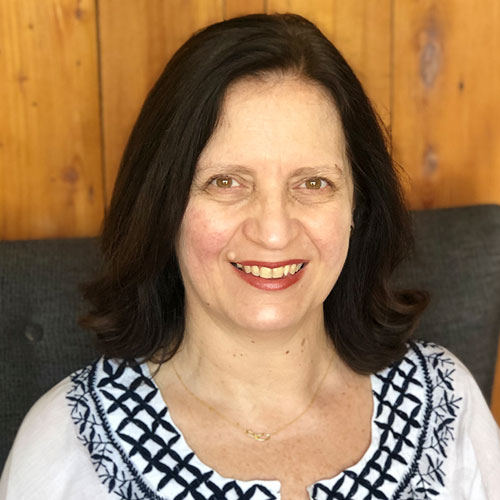 Betty Emili
For more than two decades, Betty has been teaching high school mathematics—everything from Pre-Algebra to Calculus and Statistics. She earned her B.S. degree in Mathematics and Secondary Education from San Pedro Nolasco University in Argentina, where she also worked for many years developing math curriculum for high school and adult education. Betty enjoys working with a team of smart, respectful, and generous tutors (who also happen to have a great sense of humor). She believes in putting students first, which is why as a Collegewise tutor, the equation just works!
Specializes in: SAT/ACT Math/Science, Math Curriculum including Statistics and Calculus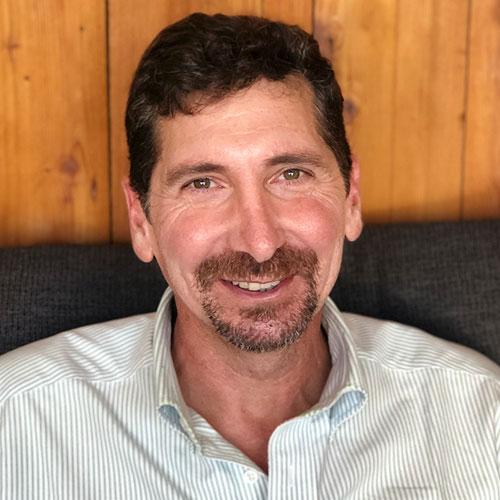 Bob Kupelian
When working with students, Bob often returns to the saying, "Chance favors the prepared mind," as he is dedicated to readying them for their futures and helping them succeed. Bob has been a history teacher, detective, and horse farmer—pretty much in that order. He has an undergraduate degree in history with a minor in literature and a masters in European history—all from Rutgers. He was a member of ROTC during college and then an officer in an elite Army Ranger Paratrooper unit.
Specializes in: SAT/ACT Verbal, US History, European History, Study Skills, Writing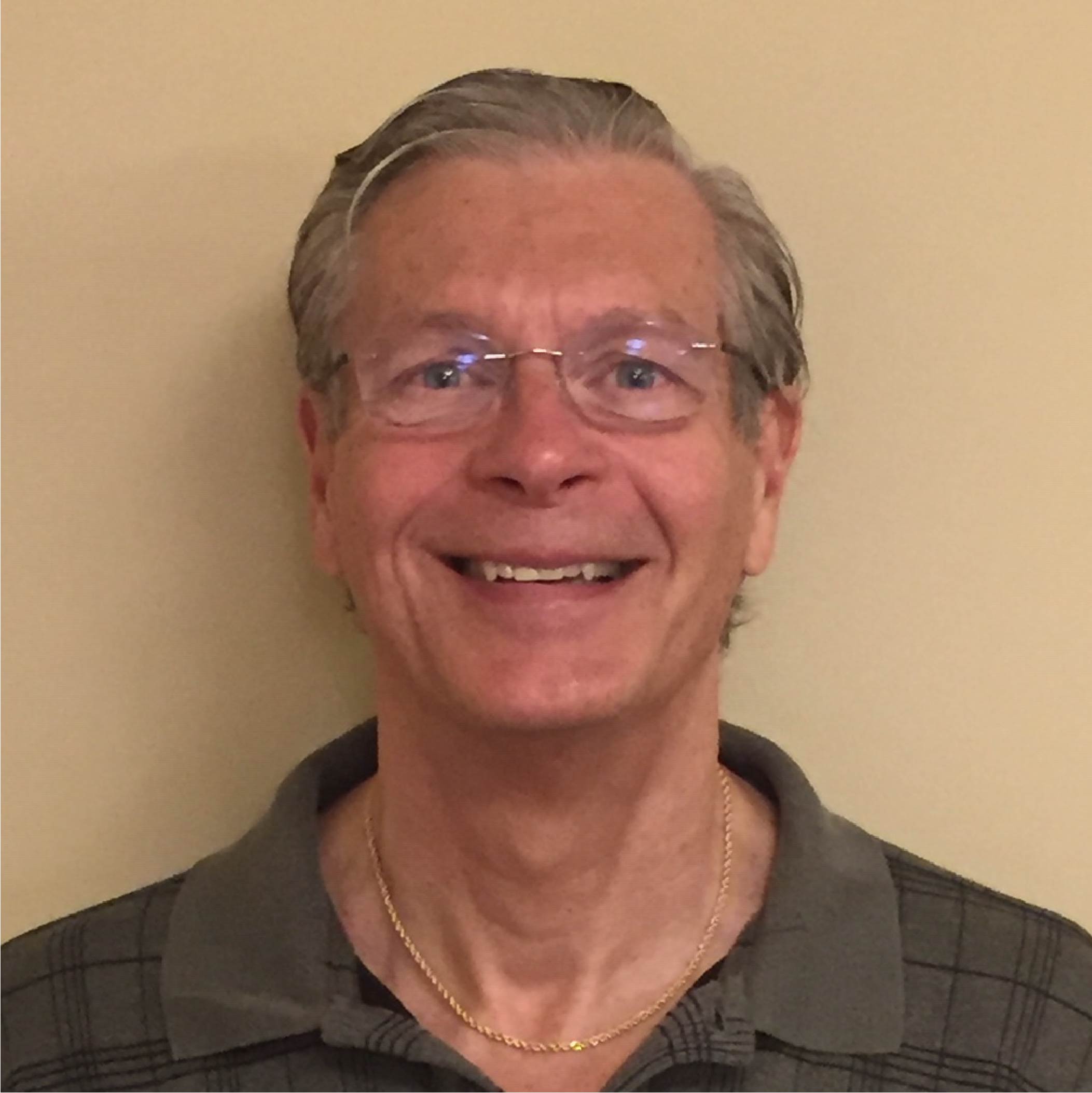 Dave Benco
Dave hails from Illinois but re-located to New Jersey ten years ago. He received BSEE & MSEE degrees from Illinois Institute of Technology and an MBA from Northwestern University. His day job involves data science, computer programming, and cloud computing. He has helped hundreds of people learn new things, often as a tutor, sometimes as a classroom teacher, sometimes as a fellow student, and sometimes as a co-worker. Dave is a lifelong learner who considers it a privilege to share knowledge and experience with others, and he believes anyone with a desire to learn can learn. He is an avid reader and enjoys nature by volunteering for and coordinating "hands-on" outdoor projects (tree-trimming, fence-building, mulching, planting, etc.) at his local arboretum. He is a student of tennis and golf, intrigued by both the physical and self-reliant mental aspects of those sports.
Testing specialization: ACT/SAT - Math, Science, Verbal Curricula specialization: Maths-Algebra I & II, Geometry, Trigonometry, Pre-Calc, Calculus I-III, Differential Equations, Linerar Algebra, StatisticsPhysics - 1, 2, C - Mechanics, C - Electricity and Magnetism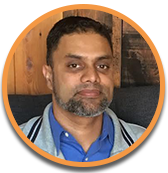 Delavar Basha
Delavar's current job as a program manager has led him to earn various esteemed management and technical credentials, including SCRUM, AWS, and ITIL. And as an academic consultant for the ACT, SAT, and GRE exams, he's helped students rack up credentials as well. With a master's degree from Amberton University and a bachelor's from Rutgers, Delavar has gained experience with technical writing, graduate school admissions essays, and AP English classes. He genuinely enjoys helping students get on the right academic track and reach their goals.
Specializes in: GRE and ACT/SAT Verbal, Writing, ISEE/SSAT and study skills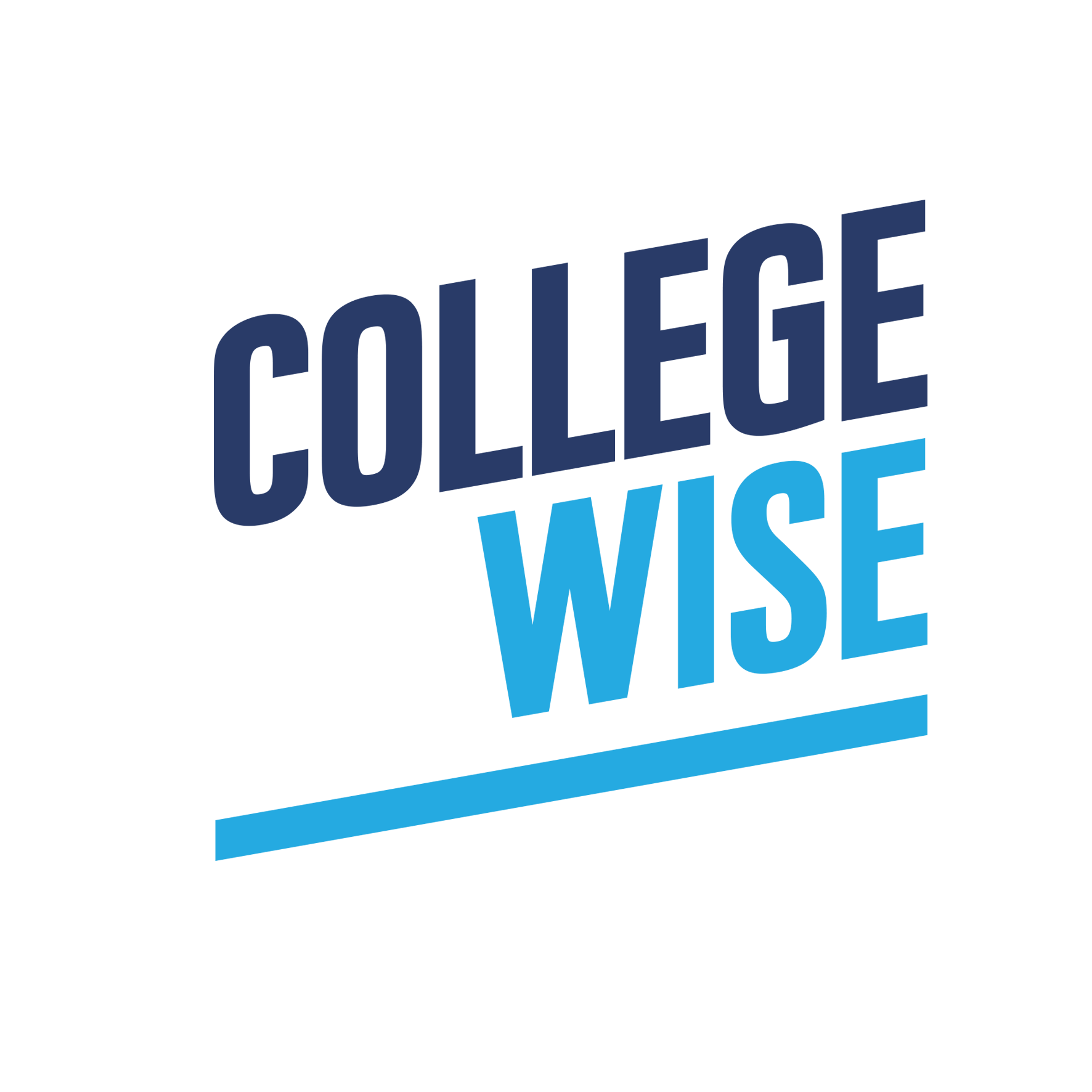 Don Gehan
Don teaches test prep for all of the required sections of both the ACT and SAT, and he offers tutoring for all levels of math and statistics. He has a master's in Statistics from Rutgers and a bachelor's in Business Administration from Boston College. He lives in NJ with his wife and two children, where he enjoys biking, skiing, and community theater.
Specializes in: SAT/ACT Math and Verbal, SAT Subject Test/Literature, Curriculum Math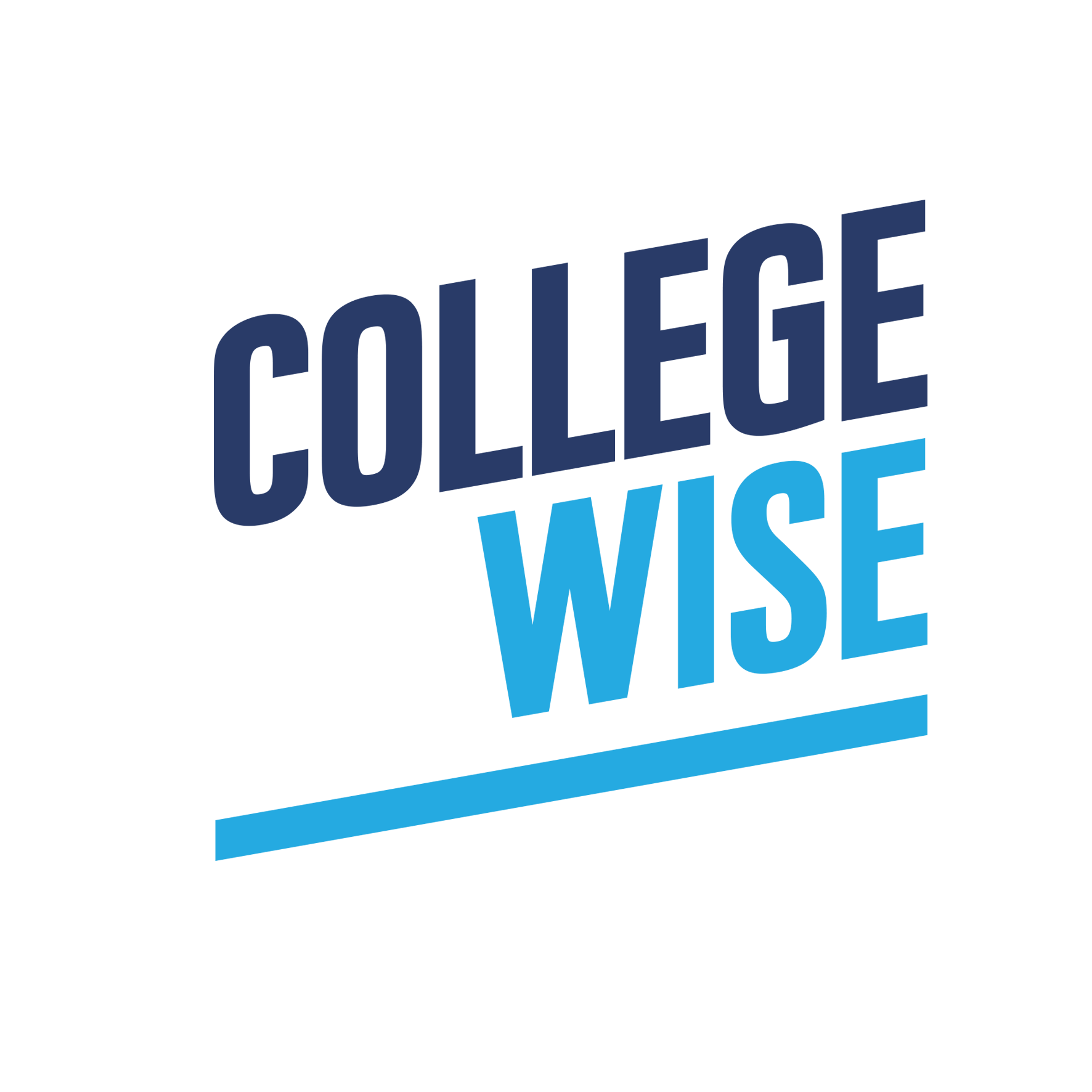 Erik Brugamyer
Erik is a high school Physics and Math teacher by day, a tutor on nights and weekends and a pool shark, always. Seriously, he's nationally ranked at pocket billiards so you know he's deeply intuitive about both geometry and game theory. Erik's base of operations is in Collegewise's Austin office. He studied at The University of Texas at Austin, where he double-majored in Physics (B.S.) and Astronomy (B.A., with a minor in German). Erik matriculated into the Astronomy Ph.D. program at UT - Austin, and completed the degree in 2014. He also received a graduate degree in accounting and took a job in Chicago, IL with one of the largest international public accounting firms in the world. Along the way, he was also awarded an M.A. degree, bringing the total number of degrees to five. In addition, Erik has… • Scored in the 99th % on his SAT/ACT math and science portions • Strong experience teaching students with learning difficulties (including dyslexia, dysgraphia, ADD and anxiety) • Complete mastery of high school math and physics at any level – including the first couple of years of college courses • A desire to teach students of all skill levels Erik's passion around academics is pervasive. In addition to all of the above, he's discovered, or helped discover, more than two dozen extrasolar planets. Since we're not astrophysicists in our spare time, you'll have to ask Erik what 'extrasolar' means.
Specializes in: SAT/ACT math and science, curriculum math and physics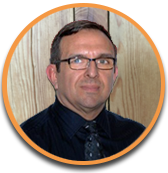 Gustavo Verzbickis
Gustavo loves to help his students experience Hispanic language and culture. He is originally from Argentina, where he graduated from Universidad Nacional de Cuyo, and was a professor of Hispanic Language and Literature. He currently teaches AP Spanish, Spanish 4, and Spanish as a second language at Abraham Clark High School.
Specializes in: Spanish curriculum, AP Spanish, and Spanish subject test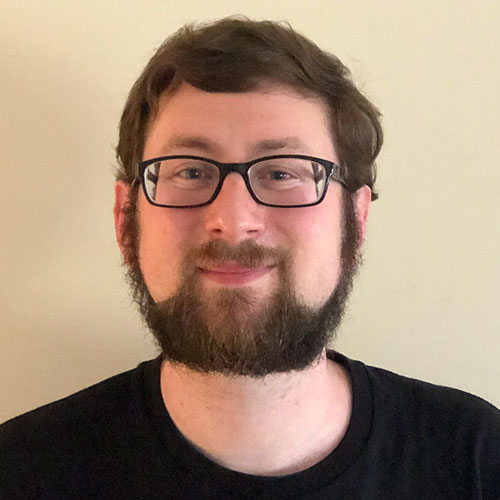 Jon Tarella
Since Halloween 2007 (yes, that really was his first day), Jon has tutored hundreds of high school students privately and at learning centers in both group and individual settings. Earlier that year, he completed his B.S. in Applied Physics from Rutgers University, graduating with highest honors. Jon feels his experiences working with students enhance his understanding of pedagogy, the subjects he teaches, and how teens think, though he makes no guarantees regarding the latter.
Specializes in: GRE Math, SAT/ACT Math/Science, Physics (Regular; Honors; AP 1, 2, C - Mechanics, and C - Electricity and Magnetism), Chemistry (Regular; Honors; AP), Math (All high school courses; Calculus I-III; Differential Equations), Statistics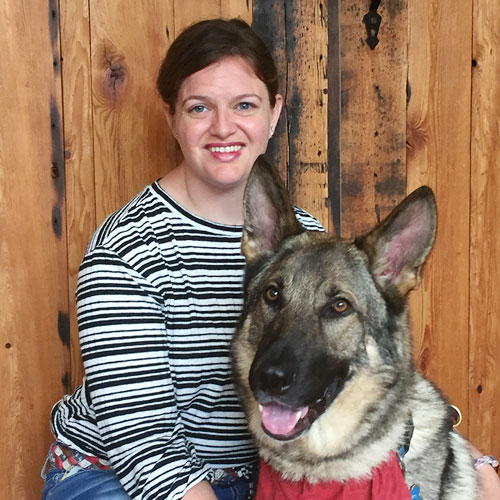 Katie Avagliano
Katie is one of the strongest writing and verbal instructors within Collegewise. She is equally adept at the SAT, ACT, AP English, and remedial writing instruction. With an MFA in Creative Writing from American University, Katie has the ability to diagnose and fix problems with student essays after a twenty-second skim and a minute-long conversation. She has also served as an adjunct professor at local colleges teaching writing. Katie is truly a woman for all linguistic seasons who readily admits that she is entirely incompetent at mastering the use of chopsticks.
Specializes in: SAT/ACT English-Reading-Writing, AP English, Success Skills and remedial writing instruction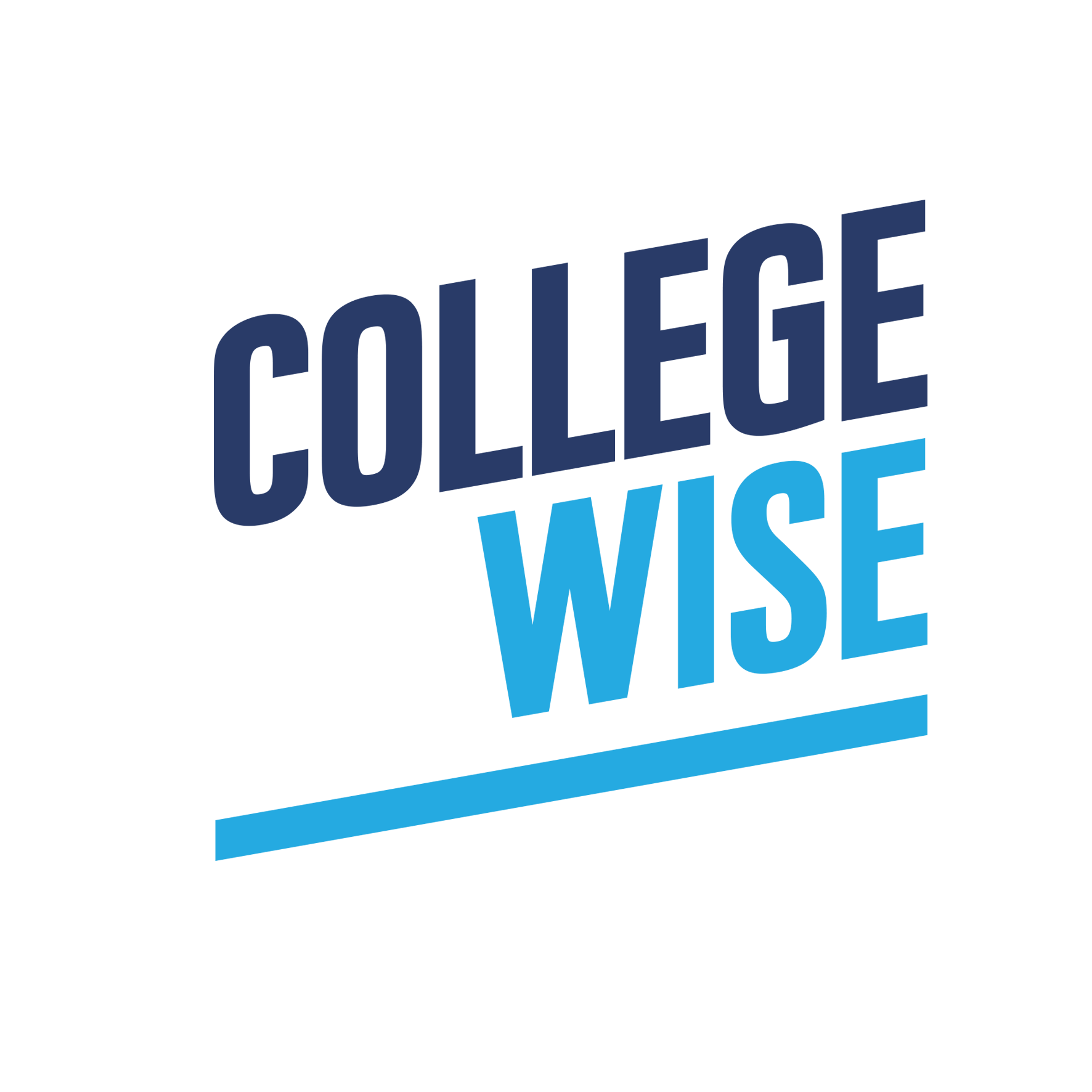 Masaru (Masa) Nakajima
Masa enjoys sharing his love of Physics with one and all, and is an expert on the Math section of the SAT. Masa earned his Master of Science degree in Physics from the University of Saskatchewan where he swears that the laws of thermodynamics still applied, even during the frigid Canadian winters. Nowadays, Masa is a full-time PhD student. He does want people to know that when he's focused, he is focused all the way. This applies to his students' performances, his accumulation of knowledge, and his commitment to watching the entire Game of Throne series in less than a month.
Specializes in: Any level Physics, SAT Math, ACT Math/Science and Japanese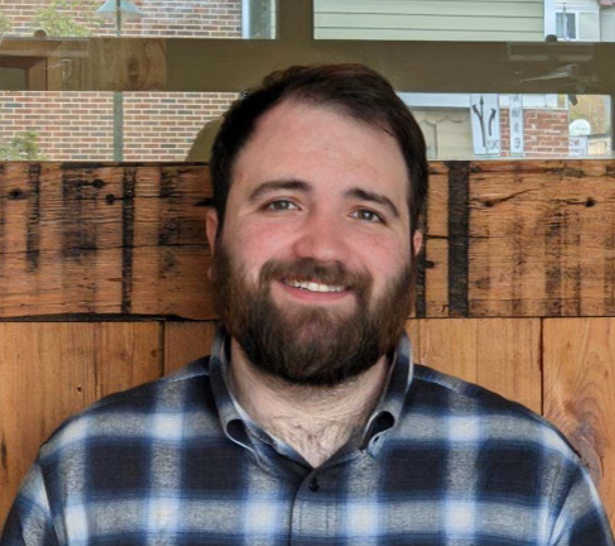 Michael Cohen
Michael instructed at Temple University in PA, where he earned his master's degree and continues his doctoral studies in Religion, despite the fact that life in Philly can sometimes be tough for this New York Mets and Giants fan. At the undergraduate level, he studied History and Philosophy at the University of Delaware. Michael has seen hundreds of students pass through his classrooms and has tutored over 500 hours with private students.
Specializes in: LSAT, SAT/ACT, ISEE/SSAT, AP US History, AP World History, AP Language, AP Government, AP Environmental Science, AP Psychology, AP Human Geography, and study skills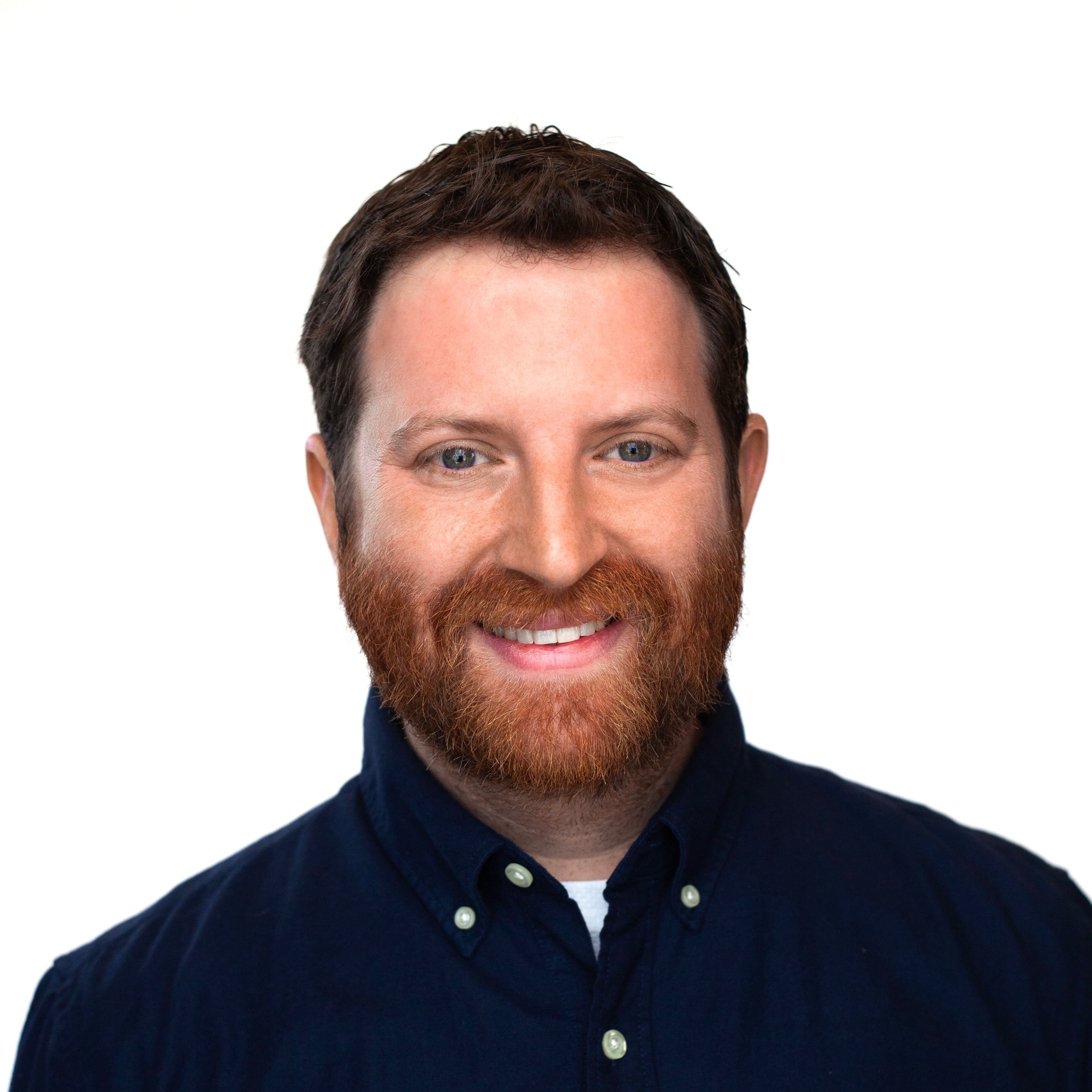 Michal Goldstein
Michal Goldstein moved to Austin, TX on August 1st, 2009 and taught his first SAT and GRE courses on August 2nd. Since then, Michal founded his own test preparation company, wrote his own curricula, and has continued to be one of the only full-time test preparation instructors in Texas. He has helped thousands of students meet and exceed their testing goals. He takes every test he teaches on an annual basis to maintain a high level of mastery of the material and to remind himself of what his students experience every time they test. Born and raised in Philadelphia, Michal received his B.A. from Brandeis University (English and Psychology), and his M.A. in Comparative Literature at the Hebrew University of Jerusalem. Michal serves a member of the faculty at St. Edward's University and Austin Community College. As Director of Tutoring at Collegewise, he has a passion for helping students. In his words, "There are only good reasons to continue one's education or go back to school. I'm here to help students see that process through."
Specializes in: SAT, ACT, GRE, GMAT, English, Mathematics (through early pre-calculus), Hebrew, Psychology, and foundational French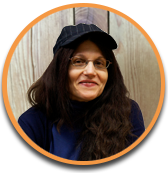 Nancy Ciabattari
As a tutor, Nancy aspires to impart both knowledge and joy. She teaches to a student's individual learning style with the goal of empowerment. At Brown University, Nancy earned master's degrees in English/Creative Writing and Slavic/Comparative Literature. She also has a B.A. in English and Political Science from Boston College with a subfield in Art History, and a second B.A. in Russian from Rutgers. She was a witness to history when the Berlin Wall fell while she was studying abroad in the former Soviet Union. Nancy also spent part of her childhood living in Hawaii and continues to spread the Aloha spirit. As a resident at Bard, she has published a literary study guide and is currently completing a collection of poetry.
Specializes in: SAT/ACT/GRE Verbal, Literature, Writing, Reading, Critical Thinking, and Success Skills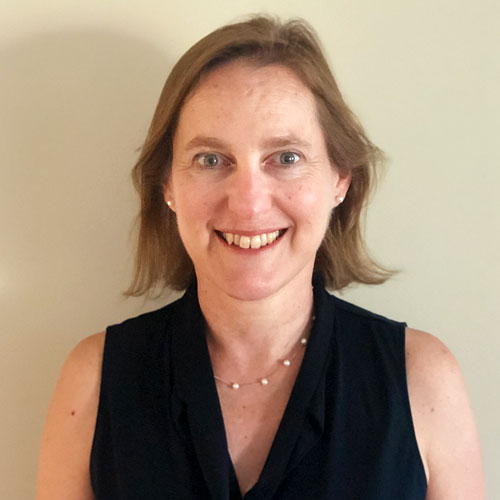 Sabina Molander
Sabina speaks, writes, reads, dreams, and cooks in Spanish. A native of Argentina, she graduated from Washington University with a M.S. in Social Work, and, as a native Spanish speaker, she has developed Spanish curriculum and trained Spanish teachers. In her spare time, Sabina enjoys tennis, yoga, and hiking with her family. ¡Hasta pronto mis amigos!
Specializes in: Spanish, Success Skills and TOEFL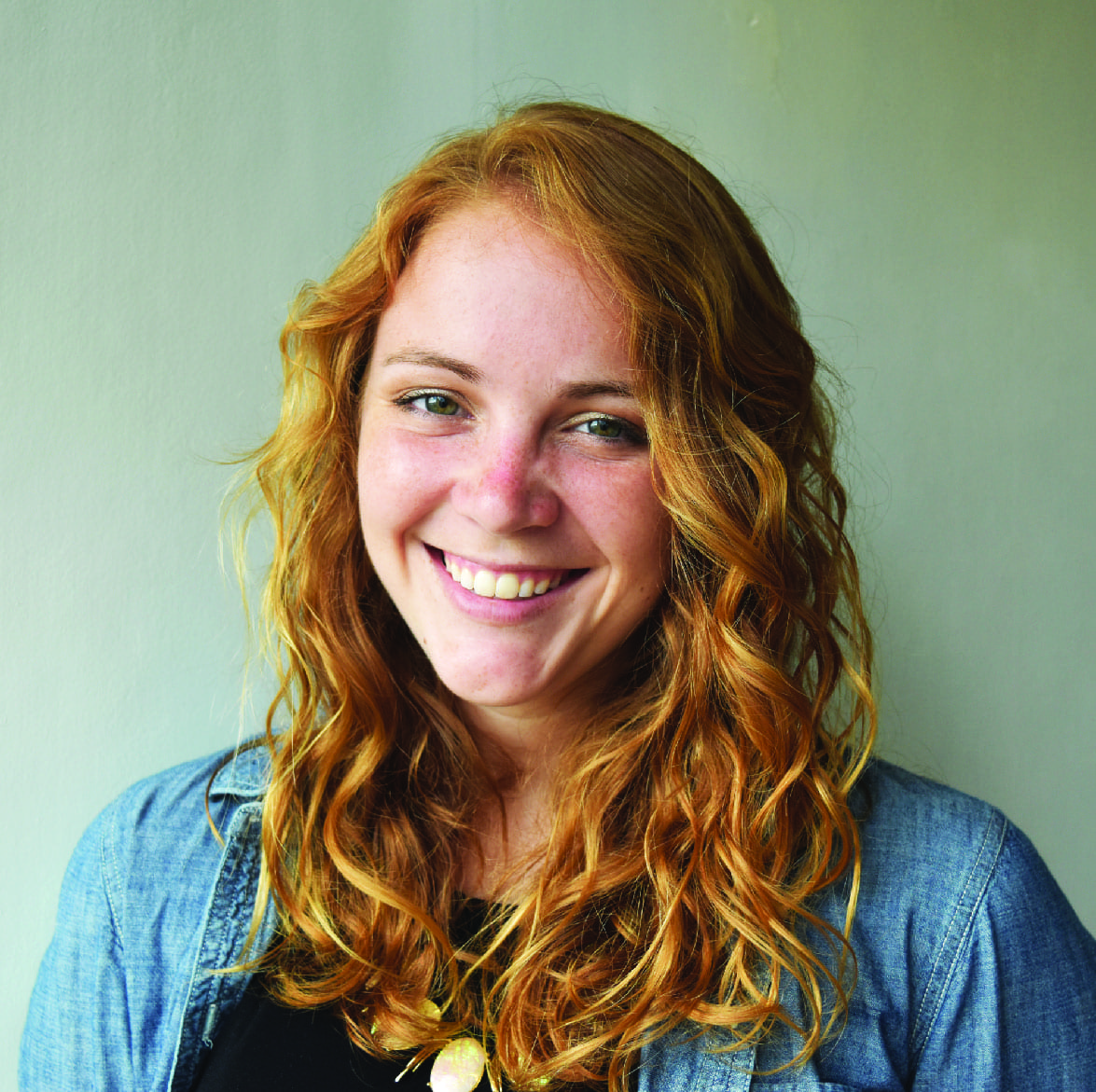 Shelbi Polk
Shelbi is based in North Carolina where she is a freelance writer and lover of the French language—some of her training notes were transcribed in that tongue. She is a graduate of Texas A&M where she double majored in Literature and International Relations and minored in French. Shelbi began tutoring as a teenager, coaching her brother. She notes, "My first student was my little brother, and I'll always value the time we spent working together! My favorite session was one we spent on A Tale of Two Cities, when it finally clicked with him that reading books from 150 years ago could help him think about his own life." A fellow bibliophile, Shelbi tries to read at least one book a week, which she has to balance with watering her 24 houseplants regularly.
Specializes in: ACT/SAT Verbal, Writing, French and Study skills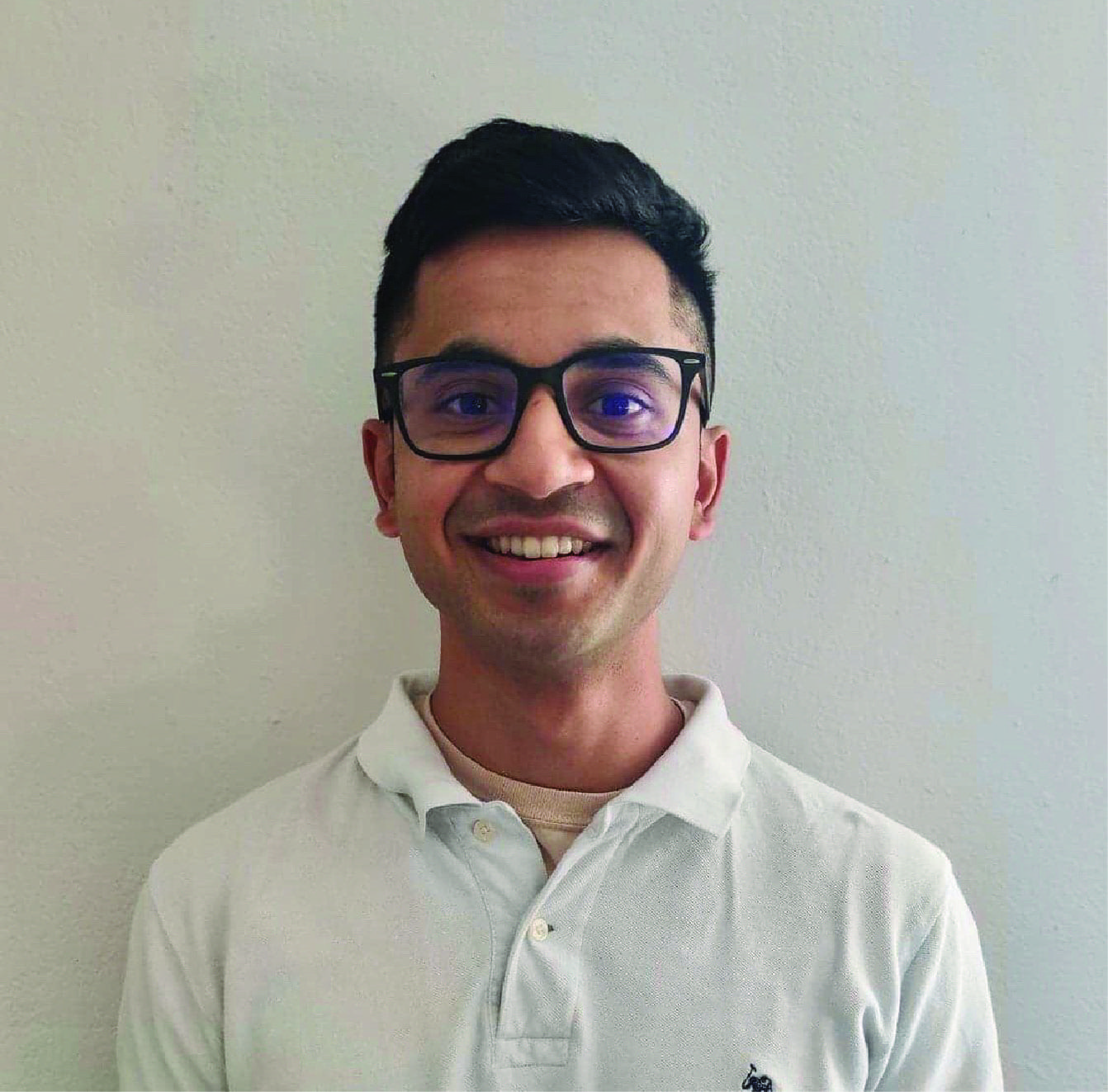 Sidd Prasad
Sidd has tutored over 800 hours and loves helping kids gear up for the ACT and SAT. He earned a degree in Biological Sciences from Rice University and later completed his master's degree in Special Education—specializing in autism—at the University of Texas while working as a behavior therapist for young children. He plays the drums, piano, and can make a water droplet sound with his cheek. An avid video game enthusiast, Sidd enjoys Super Smash Bros and StarCraft II. His other talents include making impressions of his favorite cartoon characters and cooking up a mean chicken curry.
Specializes in: SAT, ACT, MCAT, Alg 1, 2, Pre-calc., Biology, Chemistry, Psychology, Study Skills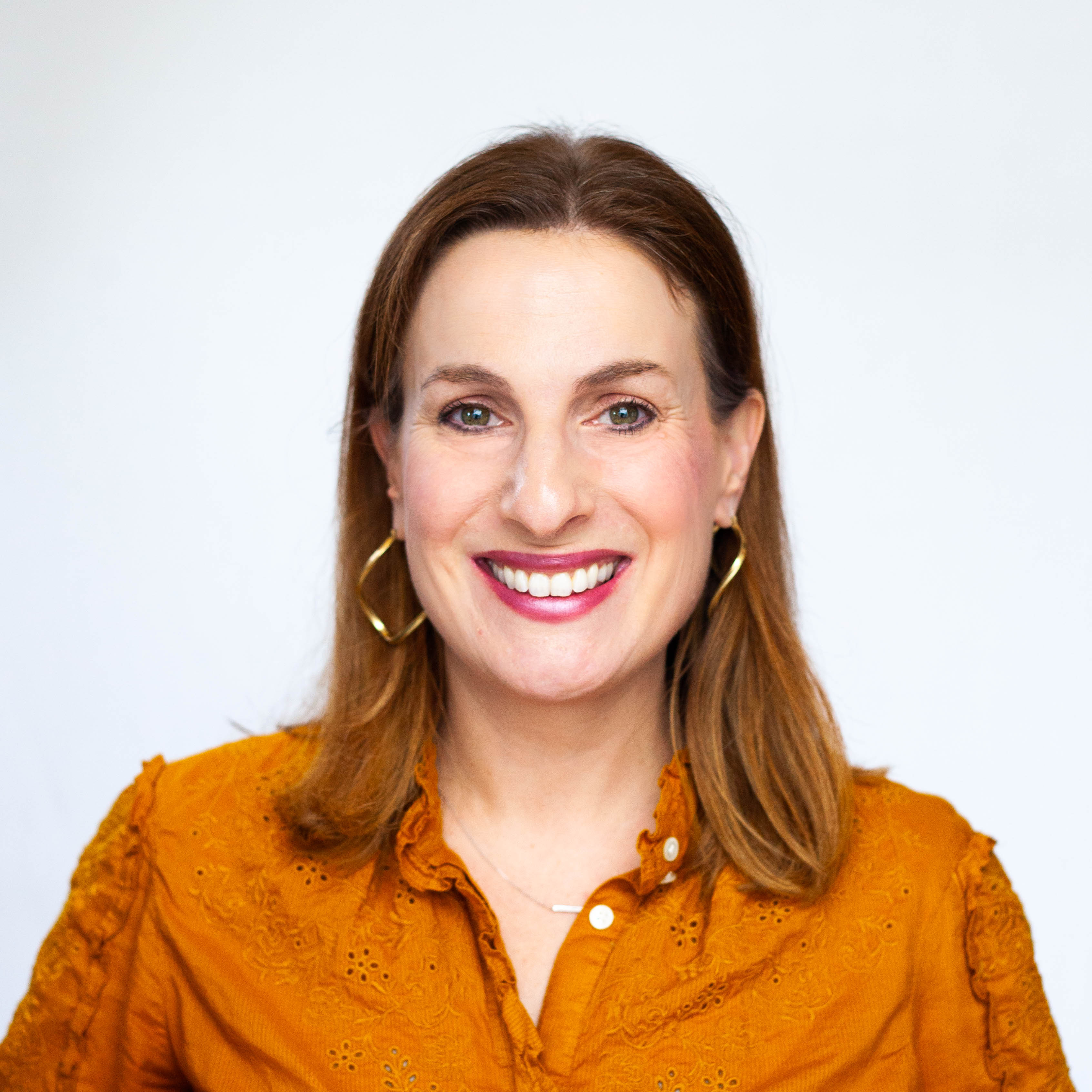 Stefanie Toye
As the Dean of Tutoring, Stefanie truly understands the importance of helping students become more independent in their personal academic journeys. Whether working 1:1 or in a class, Stefanie has helped coach thousands of students towards their goal test scores or higher achievement in grades. Prior to joining Collegewise, she worked at Rutgers University, where she earned a master's degree in Literacy Education and now she is pursuing an Executive MBA. She has been with Collegewise in some form for the last decade and is based in New Jersey. Stefanie graduated college, worked in NYC, quit that job, then studied at universities in Italy, taking courses in Italian language, literature, and art history. Stefanie also worked at a large test prep and admissions company, where she spent several years teaching and managing various high school and graduate classes.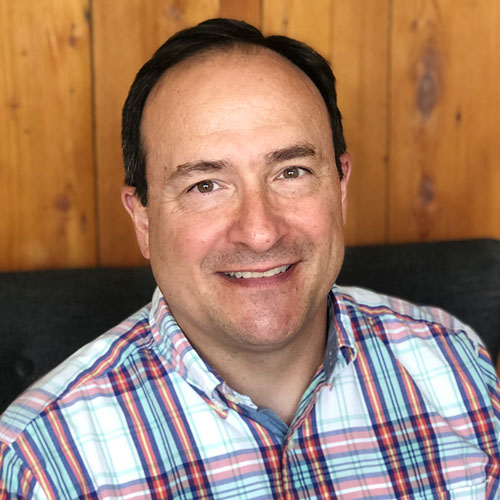 Steve Hiel
Steve's specialty is helping students with the verbal portions of either the SAT or ACT—he's scored in the 99th percentile on both. Steve was a double major in History and Spanish from Duke University where he was also one of the very first students to earn a certificate in Markets & Management. Steve's teaching style is multi-modal as he is comfortable with both visual and auditory approaches. Steve definitely hails from the school of calm, patient instructors who believe that something has not truly been taught until it has been heard and understood.
Specializes in: SAT & ACT Verbal, Study Skills and ISEE/SSAT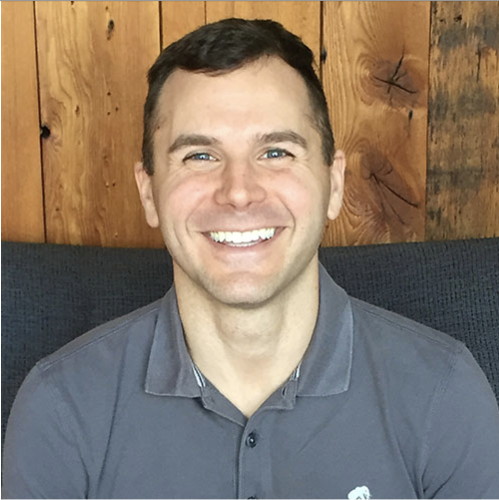 Tanner Rieve
Tanner is our first and only full-time tutor. His approach to tutoring is unique: he believes the mentality of the students is intertwined with their ability to learn new content. He graduated from CU Boulder with a BA in Psychology, and he is currently working towards a PsyD degree. His plans are to continue teaching and to do clinical work with high school and college students. Tanner has also had the fortunate opportunity to live, go to school, and work in different regions of the country. From the CA integrated math system to the East Coast private school entrance exams, Tanner tailors his sessions not only to the students but also to the areas in which they live.
Specializes in: SAT/ACT all sections, GRE all sections, SSAT/ISEE/HSPT, Psychology, Algebra I/II, Geometry, Trigonometry, Pre-Calculus, Study Skills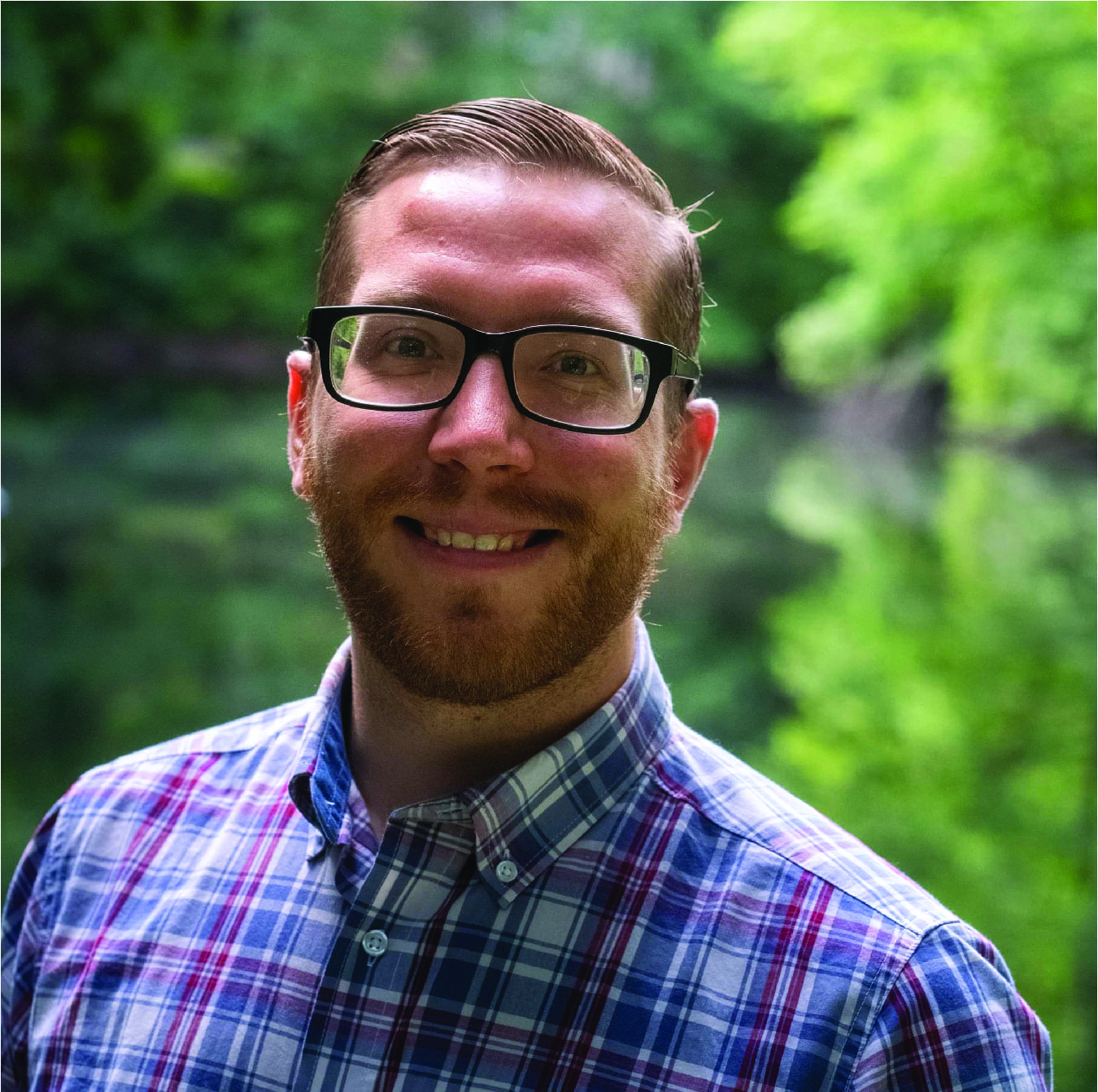 Walter Buhro
Walter is a master of many trades: he practices martial arts, cooks, studies Japanese and German, and is a self-proclaimed early bird. In addition to his Brazilian jiu-jitsu skills, Walter possesses serious STEM knowledge as a physics and environmental science teacher at a New Jersey high school. He was a bass singer in a choir at Washington University in St. Louis, his undergraduate alma mater, where he also minored in English before earning a master's in Physics at Michigan State University (go Spartans!).
Specializes in: SAT/ACT Verbal and Math/Science, GRE, SSAT/ISEE, all high school maths, Physics (all levels), Environmental Science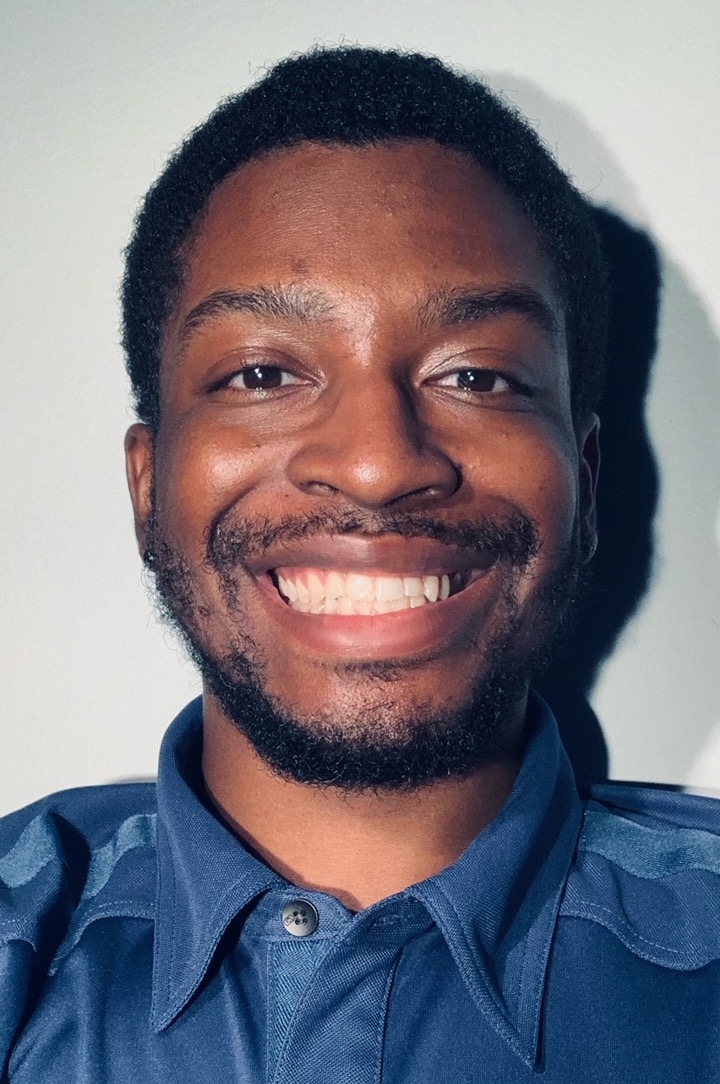 Daniel Enge
Daniel loves to learn (and help others do the same!) as evidenced by his undergraduate degree: chemical engineering with triple minors in mathematics, chemistry, and African and African American studies. Over the years, Daniel has worked with hundreds of students and loves when they are able to draw connections among concepts they've learned without his prompting. A fan of watching Pokémon (and other anime), Daniel also enjoys browsing social media, including the ever-present TikTok. What does Daniel like to eat? Great question with an even greater answer: oxtails, fried catfish, mac and cheese, sweet potatoes, cabbage, cornbread, peach cobbler, and don't forget ginger ale to wash it all down. Daniel is based in Austin and is also available for online tutoring.
Specializes in: ACT/SAT (all subjects), Algebra 1 and 2, Precalculus, Geometry, AP Calculus AB/BC, and AP Chemistry.
We've used Collegewise for tutoring in math, Spanish, and the ACT. I could not be more pleased with how my daughter has progressed. In addition, the commitment that each of her tutors have made to her success is appreciated more than I can express. She has loved working with everyone and I very much look forward to finishing her senior year with your assistance.
PARENT
Working with Collegewise has been an absolute pleasure as well as extremely efficient. Our tutor's knowledge and advice allowed my son to narrow his focus. After showing him WHAT to focus on, he then showed him HOW to focus. My son's efforts yielded a wonderful score (35 on the ACT), and he is thankful to be able to retire from testing after only one test.
PARENT OF A JUNIOR
I just got my ACT scores back and I sent them out to my colleges! I got a 29 composite score, which is right on target of what I wanted! I got a 33 on the reading, a 31 on science, a 26 on math, and a 27 on English. Thanks so much for being so helpful and getting me to this point!
SOPHIA
SENIOR
I just received my score and am pleased to announce that despite the hectic environment that my SAT was taken in, I managed to receive a 1300 (680RW, 620Math). I do not think I could have managed to get a decent score on my very first SAT without all of our productive sessions and your insights. The skills you taught me will also benefit me in future SATs.
JOCELYN
JUNIOR
Our son started with a composite score of 21 and finished with a 27! His reading score came up from a 22 to a 30, English came up from 22 to 25, science from 20 to 28, and math from 20 to 23. We are so grateful for your work with both our children! THANK YOU!
AMELIA
PARENT OF WILLIAM