The assistance my three children received at Collegewise was worth every penny. I never had to monitor their application status; as their counselor, Allison was on top of it, and she gave "homework" in manageable intervals. Collegewise helped to keep the stress level at home low.
KATHLEEN, PARENT OF RILEY
UCLA
Allison was in tune with our son and knew his desires, strengths, weaknesses and tendencies. With that insight, she helped him find great schools to apply to, knew how to deal with his work habits, and kept him motivated and excited throughout the process (no easy chore). Allison is enthusiastic, fun and engaging.
LESLIE AND BILL, PARENTS OF JACK
UNIVERSITY OF MICHIGAN
Collegewise was a great fit for our daughter. We appreciated Allison keeping Madeline on track and helping her complete her applications early and submit them prior to a busy senior year. Allison is down to earth and relates well to students. She is also very realistic and is honest. We highly recommend Collegewise!
JENNIFER, PARENT OF MADELINE
AUBURN UNIVERSITY
We LOVE Collegewise! Allison makes the whole nerve-racking process easy! She takes all the pressure off parents who get tired of nagging their college bound students. We like how the student site lets parents peek on their child's progress without constantly asking them what is going on with their application process.
MARK AND KATHY, PARENTS OF KATHRYN
UNIVERSITY OF OREGON
Spencer is our third Collegewise student, so clearly we LOVE this place. Allison really listened to and matched each of our children up with a variety of schools that fit their individual personalities and interests. She even got my kids to take responsibility for the process! Her sense of humor made each meeting fun.
JANNA, PARENT OF SPENCER
THE UNIVERSITY OF BRITISH COLUMBIA
Allison is very encouraging yet realistic with her students when it comes to applying to colleges. She makes me feel important, as I'm sure she does with everyone. When I heard I got into Elon, Allison was the first person I texted. I was in tears! I am so happy I had the pleasure of working with Allison.
GIGI
ELON UNIVERSITY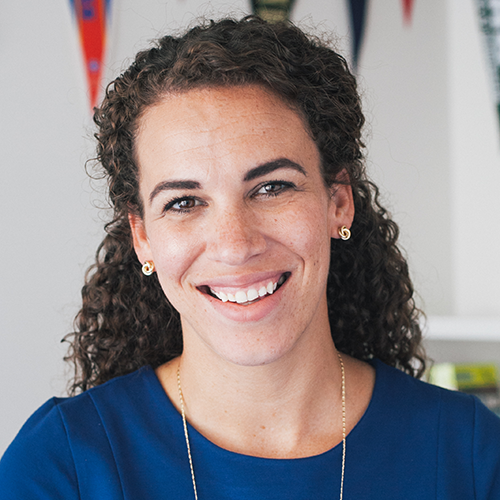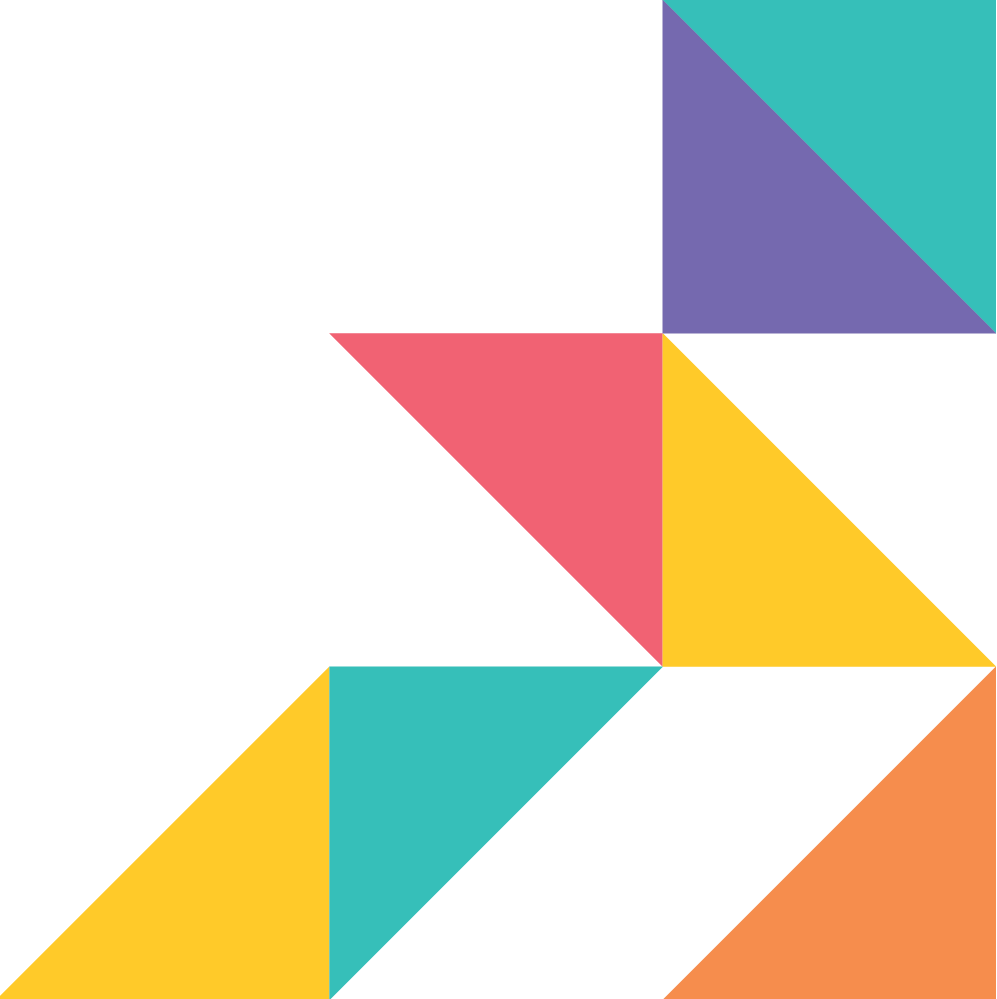 Allison Lopour, Executive Director of Talent
Since joining Collegewise in 2007, Allison has personally helped over 500 students find and apply to the right colleges. She is also the Executive Director of Talent at Collegewise, a Collegewise Master Counselor who trains new hires, and a certified Taylor Swift fanatic (the real kind, not the kind who just says that as a cheap ploy to connect with teenage students).
A 2005 graduate of the University of Redlands where she studied English and creative writing while working as a barista at Starbucks, Allison spent two years as a University of Redlands admissions officer and personally reviewed over 1,000 college applications. When she's not counseling, Allison enjoys watching bad TV, crafting, and spending time with her husband and their daughter, who is already being groomed to become president of the Taylor Swift Fan Club one day.
Education & Experience
Counseled over 500 students since 2007
Collegewise Master Counselor
Former Admissions Counselor, University of Redlands
Professional Organization Memberships
NACAC: National Association for College Admission Counseling