From the first meeting with Amy through the preparation, application and waiting, the Collegewise process was first-rate. Amy created an instant bond and trust with Ziggy, and this reflected itself in her ability to push him in a way that would have been impossible for me. The process could NOT have gone any better.
SIMON, PARENT OF ZIGGY
CORNELL UNIVERSITY - SCHOOL OF HOTEL ADMINISTRATION
What can we say about Amy… she was and is just fantastic. Always available, fantastic turnaround times, and does not miss a beat even during the hectic application season from September to December. I don't know how she does it, but her attention to detail with everything going on seems impossible to achieve. Truly amazing!
ANUJA, PARENT OF JAY
BROWN UNIVERSITY
I absolutely loved my Collegewise experience–Amy was encouraging, relentlessly positive, and super helpful with everything. Knowing I had someone to help me stay on track and make sure I got everything done was always a huge relief, and I can't overstate the importance this played in my application process.
MILA
DARTMOUTH COLLEGE
Getting to know Amy was the best part of the whole college admission process. Amy took the time to get to know both of my twins, which came through in all of her suggestions. Working with Amy gave my family the confidence that each child would find the best college fit and, most importantly, that we were in good hands.
KIMBERLY, PARENT OF KELLIE
NEW YORK UNIVERSITY
I can honestly say that it was an absolute gift to meet Amy Chatterjee. Amy guided me through the college application process with ease. Amy is so personable, and you can tell she genuinely cares about the well-being of all of her students and clients. Thanks to Amy, I ended up at a university that is very "me"!
ELAINE
COLORADO STATE UNIVERSITY
Amy was INCREDIBLE! She was patient, kind, and brilliant through the entire process. Besides being so knowledgeable about the applications, Amy took a lot of time to get to know Madi, which was wonderful. Madi felt validated through the entire process and ended up very happy with the outcome!
ANDREA, PARENT OF MADI
UNIVERSITY OF MICHIGAN
Amy Chatterjee is unbelievable at her job. My son got in to every school he applied to for fall of 2021. A tough time to apply indeed. Hoping for tremendous results for my current junior. Have every confidence in Amy.
MARGARET, PARENT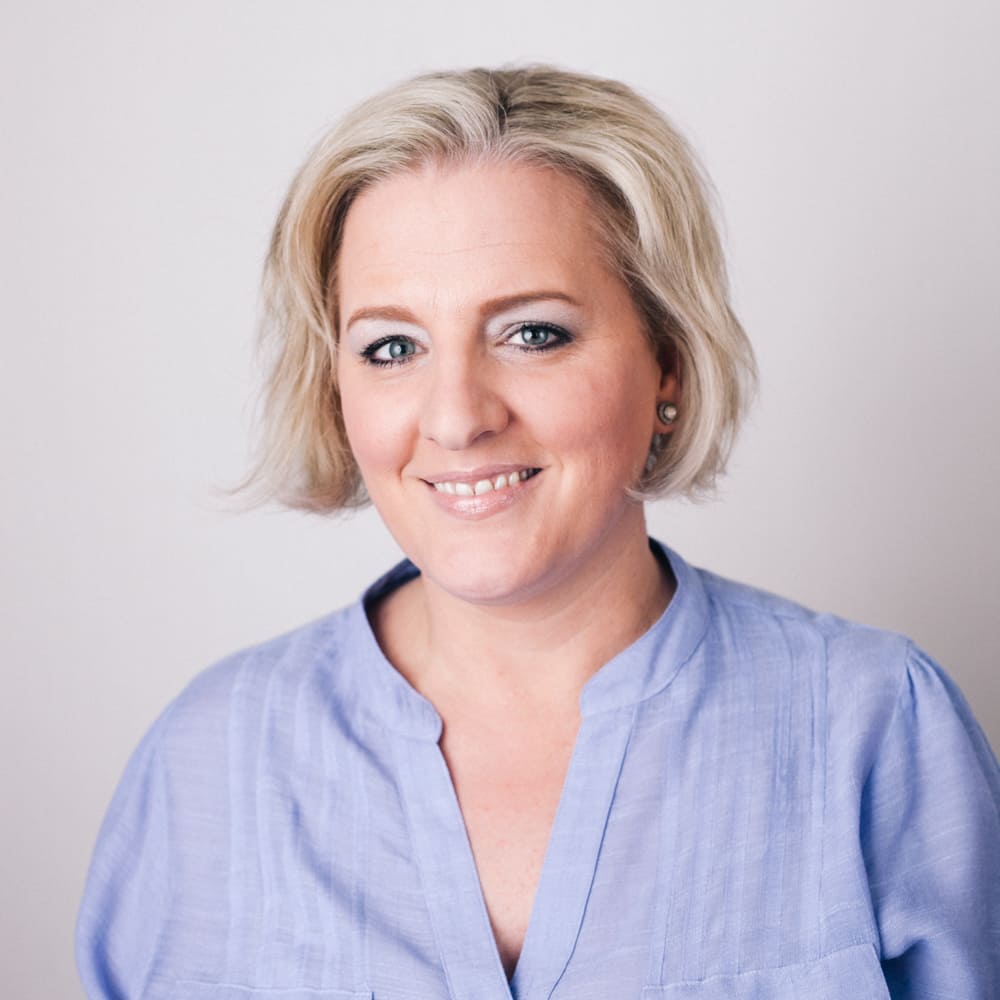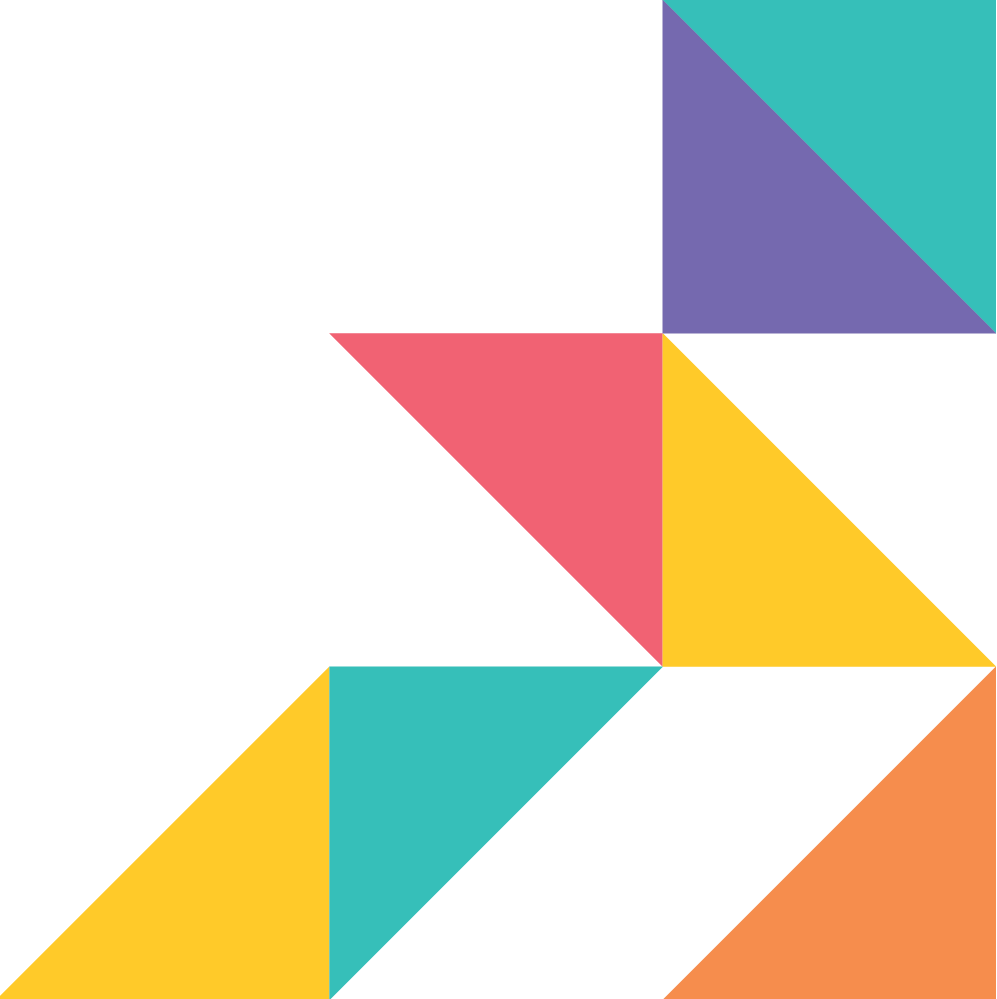 Amy Chaterjee,

College Counselor
Amy inadvertently began her college counseling training while working for her national sorority. After obtaining her undergraduate degree from Shepherd College (now Shepherd University, home of their "huggable, lovable mascot," Zan the Ram), Amy traveled all over the country as a chapter consultant, visiting college campuses, sleeping in dorm rooms, and eating three meals a day in college dining halls. This experience, along with her master's degree in secondary school counseling from Villanova, paved the way for her job as a counselor.
While working as a college counselor in a New York City public school, Amy began writing a college informational newsletter, Prep News, that was distributed to high school seniors in over 40 public schools. She has also worked as a college counselor coordinator for the Peter Jay Sharp Foundation and as a financial aid educator for CUNY at Home in College, where she developed and presented seminars for under-resourced students. A self-described soccer mom to her kids, Dylan and Mia, Amy's car is consistently filled to the brim with shin guards, cleats, and enough granola bars to feed a small Midwestern liberal arts college.
Education & Experience
Former College Consultant, CUNY at Home in College
Former Coordinator of Collegiate Programming, Peter Jay Sharp Foundation
B.S. in Secondary School Counseling, Villanova University
Professional Organization Memberships
NACAC: National Association for College Admission Counseling